Bricycle: Concept design for the three-wheeled green carrier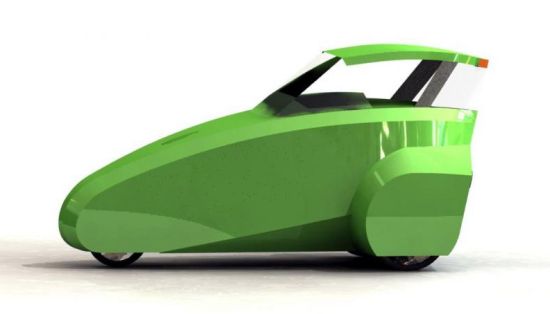 I must mention that concept designs are most likely, most often not going to really make it on to the road as either they are either always lost in a fantasy land which would rarely if ever materialize in to reality of they are designed in a fashion that basically has very few to no takers. Unless you are a crazy auto maniac (Like I am), you may not really find them practically of any relevance, after a certain point of time. Here is another Concept design and this one aims at going green with the Trikes.

Trikes have never really been something that I was too keen on and until it actually is one that can take flight it interests me very little. But this one is all about a green design which the maker is keen on achieving with minimal fuss. The concept trike prototype is under construction and when finished the vehicle will have: "a independent suspension system, disc brakes on all wheels, 21 speeds and have a front mounted 48 volt hub motor." With front and rear fender almost done, the prototype is making great progress.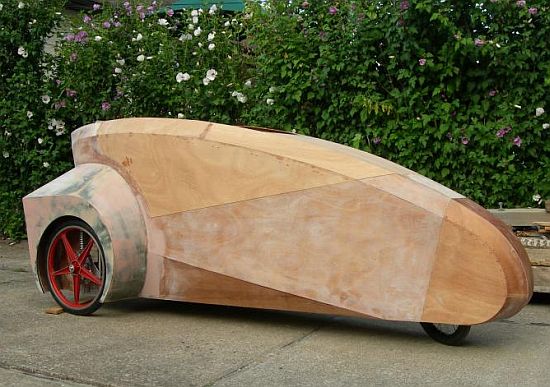 Like so many other concept designs, this is highly unlikely to make a significant impact in the commercial sense. But by building something in a totally green fashion the designer tries to convey the need for all to green. Being a zero-emission vehicle and being green both on the inside and the outside the Bricycle is a cool green trike that could be the blueprint for better future designs!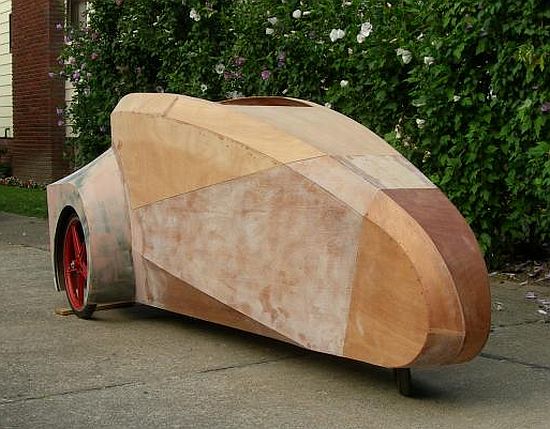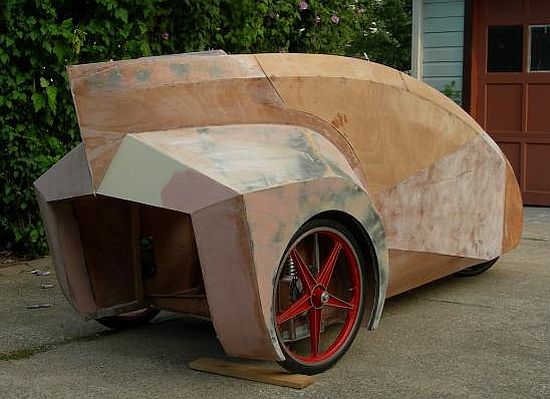 Via: thedesignblog