Brando's Multi purpose solar changer comes with a LED torch too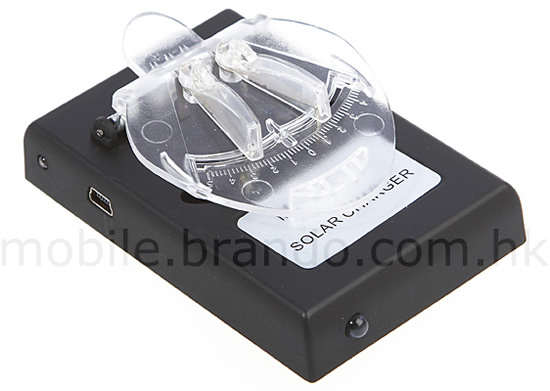 These days market is flooded with a range of solar chargers to feed our gadgets in a green manner. Brando too has jumped on this bandwagon and come up with a Mulit Purpose Solar Charger. I think they have goofed up on the spell there (Mulit). It is a multi purpose solar changer that has features1350 mAh high capacity rechargeable polymer battery. So keep your gadgets powered even when the grid fails you. Charge your mobile phone, digital camera, PDA, MP3/MP4 Player etc. with this versatile charger.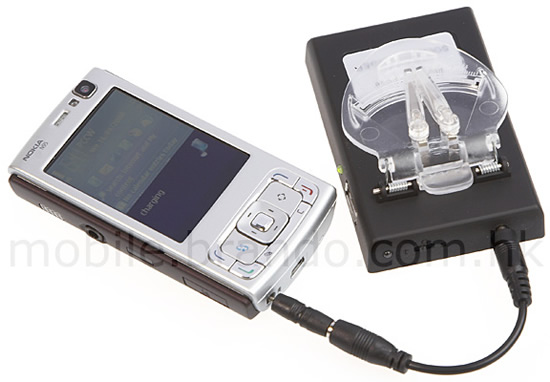 Gizmodo says that 'its adjustable contact teeth mean its jaw can grab onto and charge a wide range of batteries'.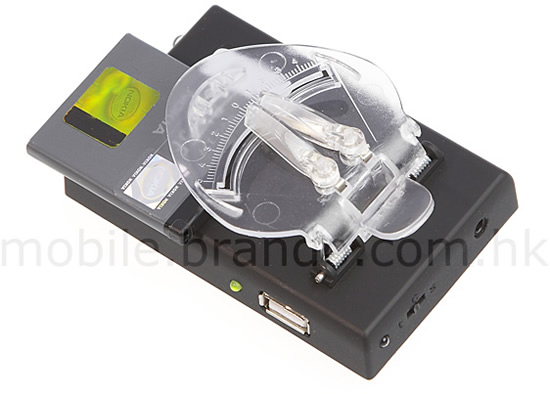 This Brando solar charger has also got a set of adaptors to fit an array of cell phones. It can also be charged via a USB port.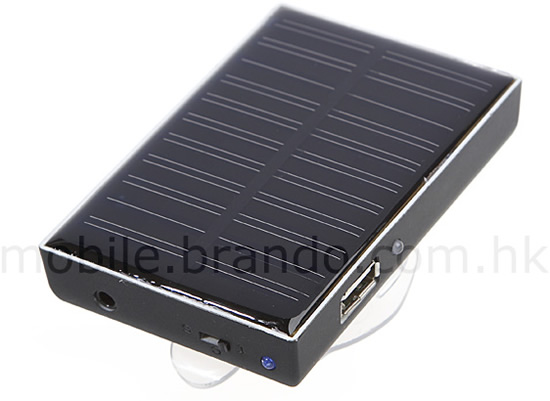 For $25, you can get your gadgets juiced up all the time.
Via Gizmodo