Brammo Empulse and Empulse R: Hot electric bike finally set to hit the streets
For those who wanted the Brammo Empulse and the Empulse R, it has been indeed a long wait since the first time the concept was out in the open. But the patience of those who have stayed loyal has been well rewarded with the new bikes sporting a look that is simply stunning and packing power that promises to offer you plenty of oomph. Finally the price and release dates of the Empulse and the Empulse R are out and the latest news indicates that the first of the Empulse R will start to hit the streets in June with full scale rollout being scheduled for July.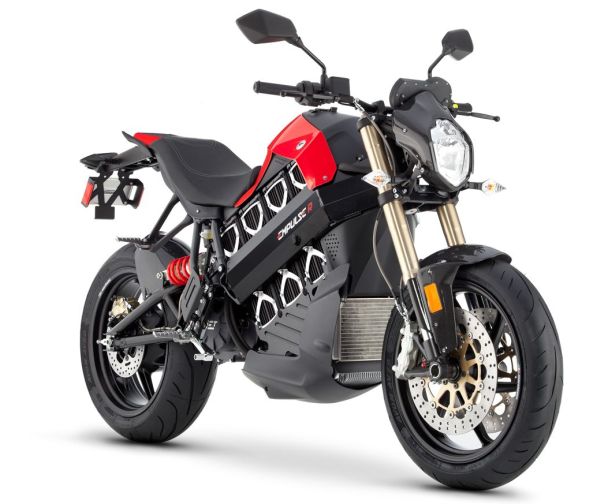 If you are waiting for the lesser of the two, then the wait will go on a bit longer though as the Empulse itself is not going to hit the streets until the start of next year. That probably is not great news for those who would have opted for the downgraded of the two models. The electric Empulse R will pack in a 10.2 kWh battery pack and breakthrough six-speed gearbox and both the version of the bike promise to offer a top speed of 100 mph and a pure city drive will offer you a range of 121 miles.
If you wish to speed along at around 70 mph or so, then it still gives you a very good range of 56 miles and while the Empulse will cost you $16,995, the Empulse R should set you back by $18,995. The difference between the two models lies in the material used in the body, the suspension and the carbon fiber construction. Of course, if you pick the Empulse R, you can get one this year instead of waiting for another 8 months…
Via: Autoblog