Brammo doubles Enertia's practicality with all new Empulse electric motorcycle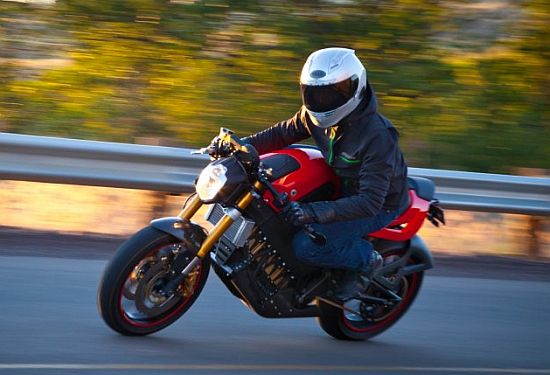 Eco Factor: Zero-emission motorcycle powered by electric motors.
It has been three years since Brammo unveiled its groundbreaking consumer electricity motorcycle, the Enertia. Costing $12,000 the Enertia was capable of hitting a top speed of 60mph and had a range of about 40 miles. The company hasn't stopped there and has used up these three years to develop another electric motorcycle that more than doubles the practicality of Enertia.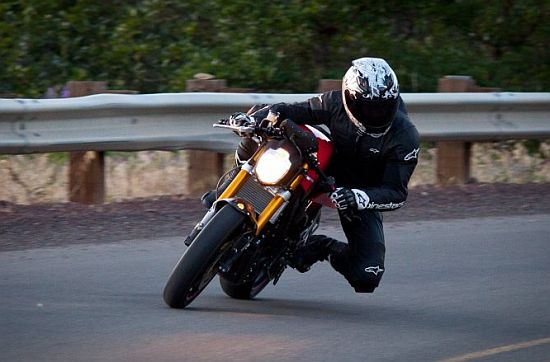 Dubbed Empulse, the all-new electric motorcycle has a top speed of 100mph and a range in excess of 100 miles on a single 2-hour charge. The top-spec model of the Empulse will retail for $13,995, but considering federal and state incentives, it could cost as little as $7000 in some states.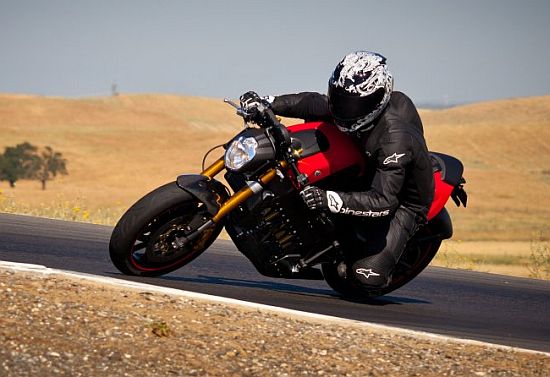 The Empulse gets powered by a 55hp electric engine that develops 58lb-ft of torque. The Empulse will be offered in three variants with the Empulse 6.0 offering a 60 mile range, Empulse 8.0 offering an 80 mile range and the top-spec Empulse 10.0 hitting the claimed range of 100 miles. The company says that the range can be enhanced to up to 130 miles if ridden sensibly.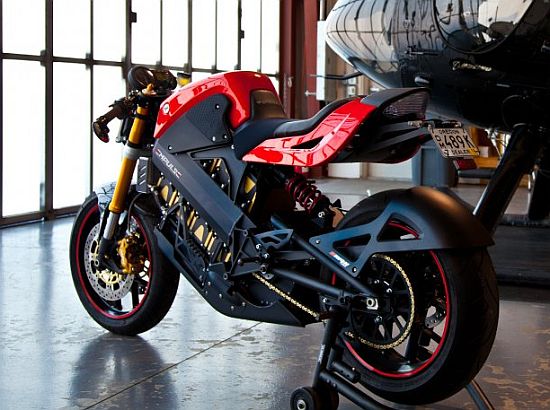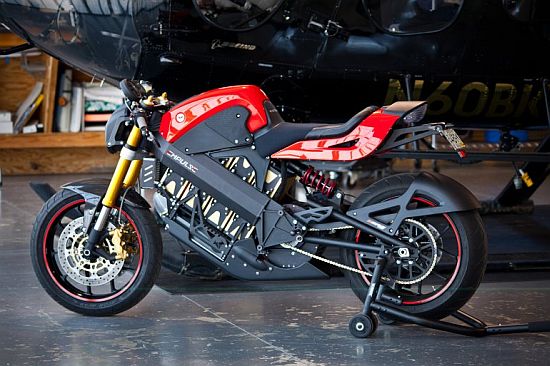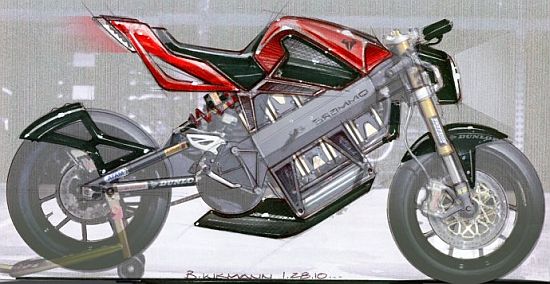 Via: Gizmag/Diseno-Art