As users are becoming more and more environmentally friendly these days, manufacturers from the technological realm have commenced devising products that fall light on the surroundings as well. After announcing an extensive lineup of eco friendly peripherals for users worldwide, Bracketron has designed the new range of mobile device chargers and batteries integrated with GreenZero Technology.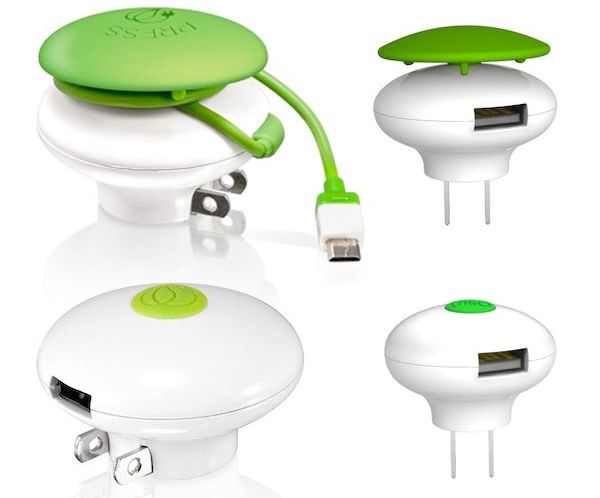 Designed to gulp down the power at minimal, the efficient medium to charge iPhone, Android and other mobile devices stands distinguished the most for totally eliminating wasteful stand-by consumption. By using the new portfolio, users can now effortlessly save their power which other chargers consume when they remain plugged into power outlets.
Featuring a compact enclosure, the purposive GreenZero range capably detects when the user's device is completely charged or unplugged and then automatically shut off. Thus, to save energy, the chargers then gulp down zero idle power while extending the device's battery life for further usage. Also aimed at restricting the top-off charging time, the eco friendly chargers ensures that users are no longer required to be on pins and needles about switching off a power strip to save electricity.
Although, there are several products under the company's recently unleashed GreenZero product, the lineup however catches attention extra for comprising the Stone GreenZero and Mushroom GreenZero chargers for mobile devices. The Stone Battery, on the other hand, is a mini portable power supply which features compatibility with iPhone as well as with other microUSB-connected mobile solutions.
The aesthetically designed, efficient range furthermore can be conveniently piggybacked from one place to another – augmenting the portability factor. With these new peripherals around, environmentally conscious users can seamlessly ascertain to save complete power whilst charging their smartphones, tablets or other mobile devices.
Via: Technabob