Bosch unveils future-focused solar e-bike at 2010 Solar Power International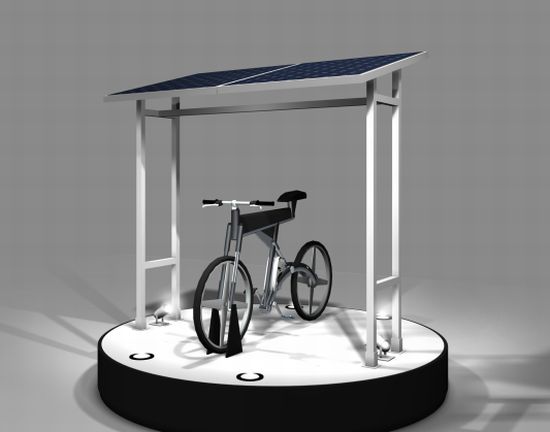 Eco Factor: Electric bike powered using Bosch thin-film solar modules.
Bosch Solar Energy is gearing up to unveil its latest solar powered electric bike at the 2010 Solar Power International. The leading global supplier of technology and services will team its high-performance thin-film solar modules with a new type of drive system for this future-focused energy concept. The Bosch solar powered electric bike makes it easier for riders to use, thanks to the electric motor that provide energy while moving uphill.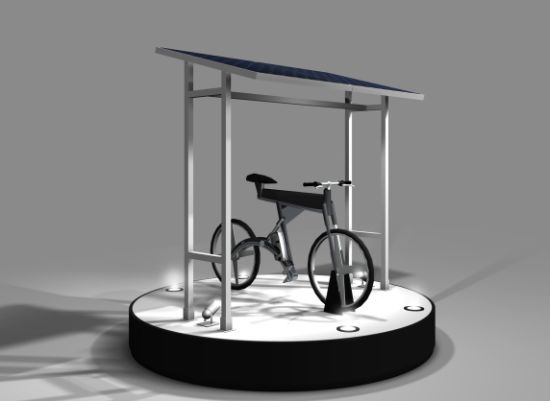 The electric bike's eight ampere-hour lithium-ion battery requires just two and a half hours power from the solar modules. The UL 1703-certified, thin-film Bosch Solar Module µm-Si plus NA 1110 modules supply the battery with reliable, clean energy. The most striking feature about Bosch's solar modules is the fact that it can harvest solar energy even in areas that get less sunshine.

Bosch Solar Energy [Press Release]