Bornrich launches Richfiles, a user driven online luxury encyclopedia
We, at EcoFriend, are pleased to announce the launch of Richfiles at Bornrich, our sister site at InstaMedia Network. Richfiles, which is the world's largest online luxury encyclopedia, has been launched as a collaborative wiki, which is powered by the niche community of Bornrich. The platform allows passionate readers to create engaging content using user-friendly tools.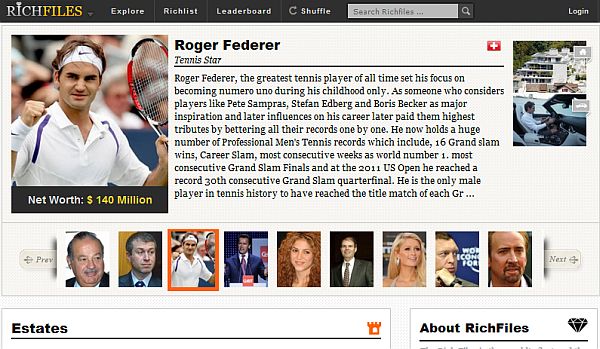 The community is growing fast and there are several eco-friendly assets of rich people, around the globe, such as Sir Richard Branson's electric submarine, Necker Nymph, already added to the database. Head over to Richfiles, you also can add some luxurious assets of rich people to the growing database.