BlackLight Power, Inc. has announced a breakthrough in green energy technology which could revolutionize the way we derive hydrogen gas for use in automobiles and other applications. Experts have given their nod on the implications this could hold for the world which is struggling to battle the oil crisis. BlackLight's technology involves converting water vapor to a stable form of hydrogen called Hydrino and generating electricity from the process.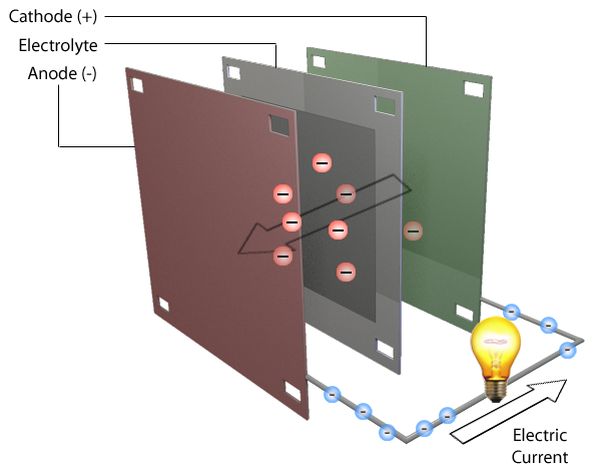 Called Catalyst-Induced-Hydrino-Transition or CIHT, the breakthrough follows the company's completion of $5 million worth of financing to support the commercial production of the new process. Six independent studies were conducted on the process by leading scientists who found that the technology is viable and forms a major breakthrough.
The process is driven by water vapor and is then harnessed by the CIHT cell as electrical power output which can be used on a variety of applications that usually need the help of fuels and grid infrastructure. The new Hydrino releases around 200 times more power than burning hydrogen.
Hydrogen may be the most abundant element in the atmosphere but it isn't naturally available. Current techniques are expensive and don't witness a very high conversion rate. With BlackLight's new technology, all this can be changed. A 100-watt unit is slated for completion by the end of 2012 while a 1.5kW pilot unit will become operational by 2013.
So far, the company has raised about $75 million for the development and production of CIHT. It also has license agreements with various companies to make use of its new process in heating systems and power generation.
Leading experts are excited with the development, with some saying that there should be aggressive optimization of the technology. What's even more laudable about CIHT is that it will use affordable and non-toxic chemicals that will put to rest any fear of supplies running out in the long run.
Via: Marketwatch