Biodegradable Renew X CAN could be the future of aluminum cans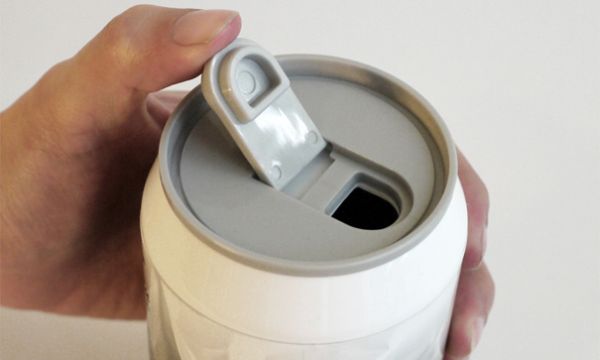 Storing things in aluminum cans came into being a few decades ago and the trend doesn't seem to be waning even a wee bit. Proving this statement is the fact that in United States alone, a whooping 106,000 aluminium cans are discarded every 30 seconds. Astounded, don't be! Here is more. Keeping in mind what the numbers will scale up to at the end of the day, hardly any efforts to bring down the stack tally have met with much success.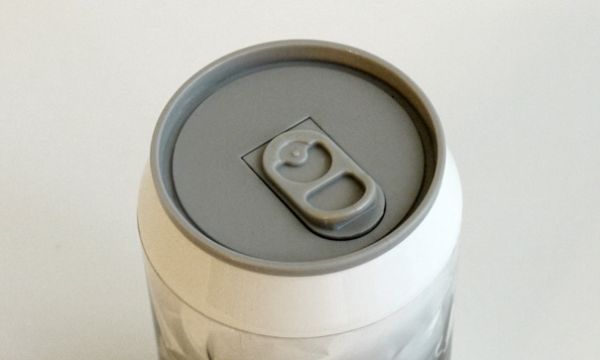 Now Haoshi Studio in collaboration with PLA studio has come up with 100 percent organic and eco-friendly variety of can called Renew X CAN. With a capacity to heat up to 110 degree Celsius, it is fully insulated and made out of PLA (Polylactic acid). High temperature resistant PLA, made from natural corn starch, gives the freedom to keep both boiling hot and frozen beverages (upto -20 degree) without any fear of leaking with a well sealed lid. A double layer design ensures that you blister your hands even if the liquid is too hot. Waste reduction takes a back seat because of a reusable construction design and tough material which can easily be decomposed.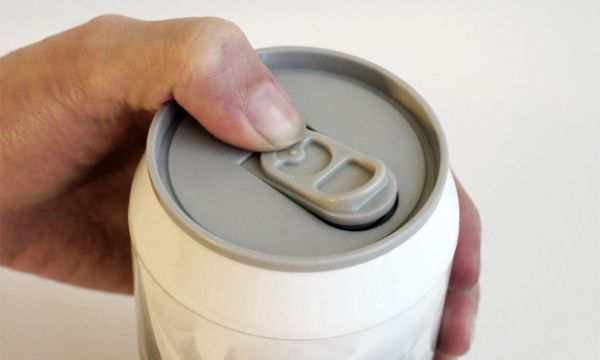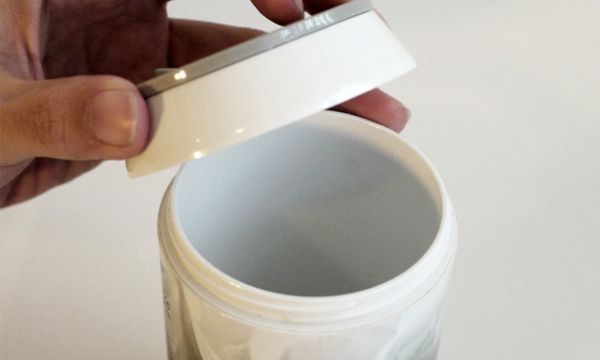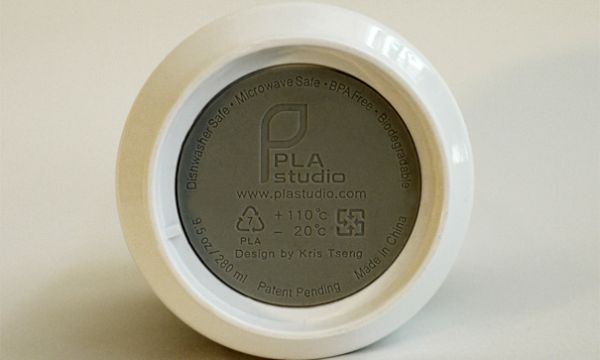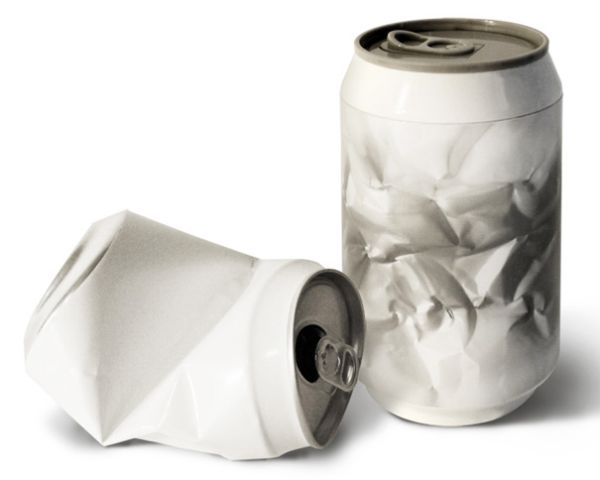 Via: Yankodesign