Bio-diesel from catfish!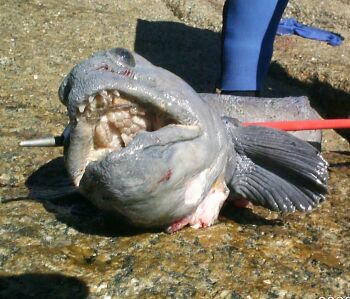 So, catfish seems to have started serving the world with clean bio-fuel! Yes, it is by using catfish oil, a man in the Mekong Delta province of An Giang has meticulously manufactured bio-diesel.
It was in January 2004, Ho Xuan Thien started researching on if bio-fuel can be produced from catfish oil. And ultimately, with this success, he hopes to fully exploit the huge number of 'tra' and 'basa' fish, which are found in the Mekong Delta. And, we all know, bio-diesel is not only a biodegradable but also a non-toxic fuel. It has significantly lower emission quality, compared to petroleum-based diesel.
Via: vnagency