Bangladesh: Now sugar mills to generate electricity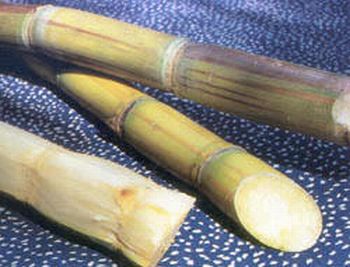 Bangladesh is treasured with 15 sugar mills. So, with the entire world shifting to alternative energy to avoid the soaring oil prices and help reduce global warming, the country's energy experts suggested it to produce power from the mills along with sugar. From sugarcane fibres or bagasse, the country can generate about 200 MW of electricity by investing the minimum.
According to a renewable energy expert, compared to 8 to 10 taka (US$1 = 68 taka) the production cost of per unit of diesel-power, sugar-power will be only 1.5 taka. With the northwestern region starved with energy, the sugar mills would be a great energy resource. This is also an advantage as all the 15 sugar-producing units were installed in the region.
Via: indiaenews