Awesome green creations from old cellphones
The staggering rate at which mobile technology is advancing, means that people in search for the best and the latest discard their cellphones in no time. While some manufacturers are trying to green their credentials by allowing users to send the cellphones back to the manufacturer for proper recycling, a major chunk of these phones enters the landfills polluting the scarce resources that we have. Not often do we see old cellphones being reused in some form, but there definitely are certain green thinkers for whom these pieces of outdated technology are raw materials for something unique and creative. Check out some of these beautiful artifacts, which would definitely attract green geeks.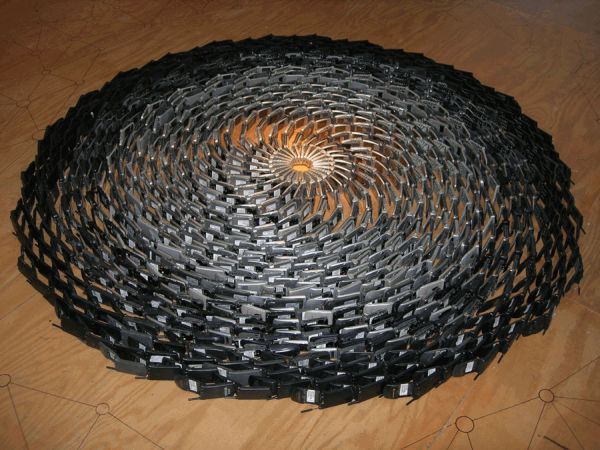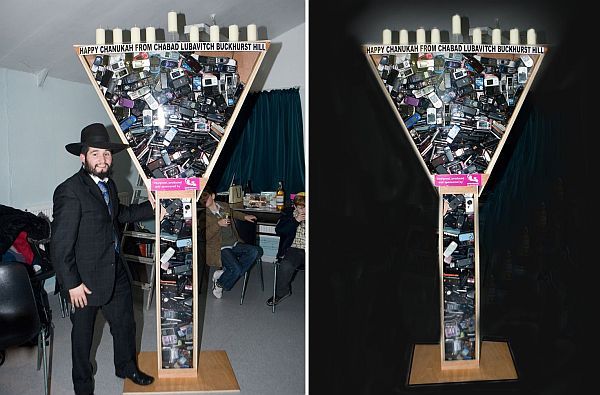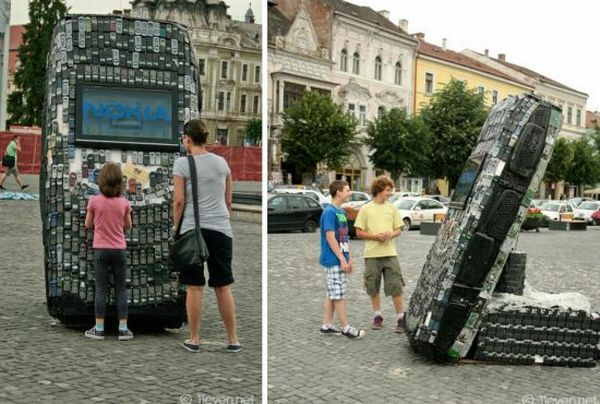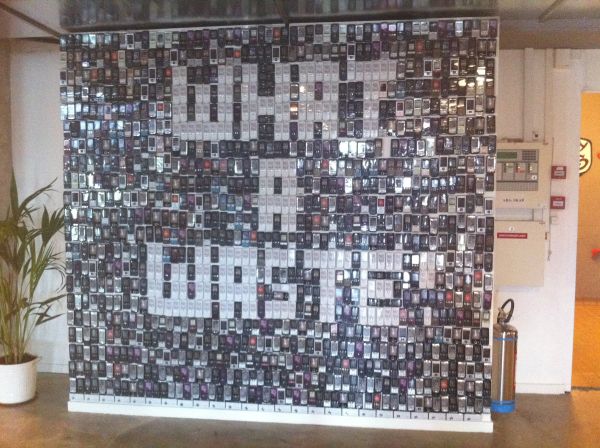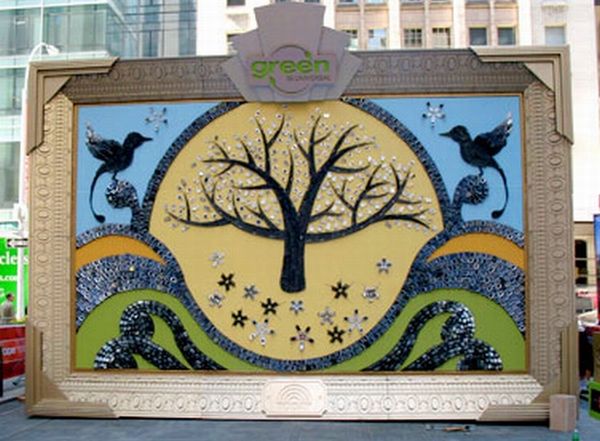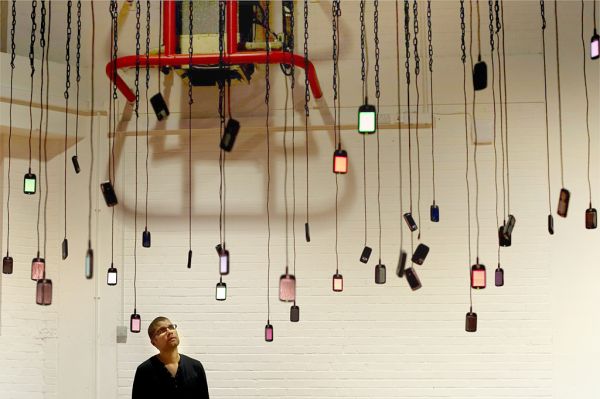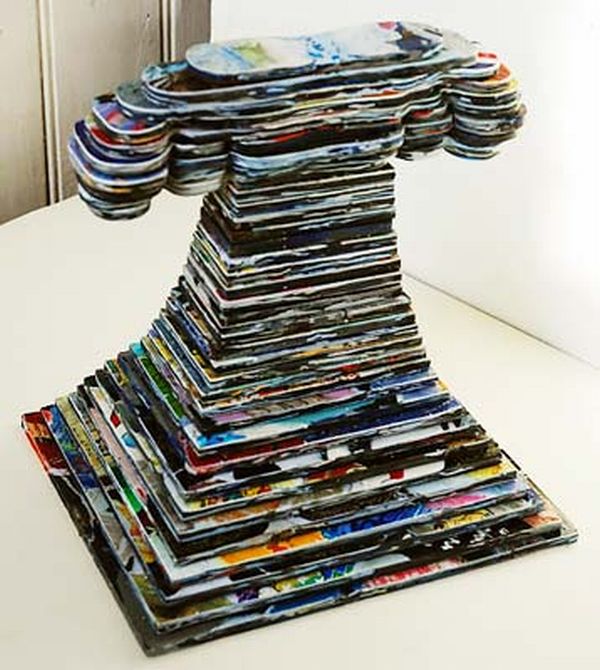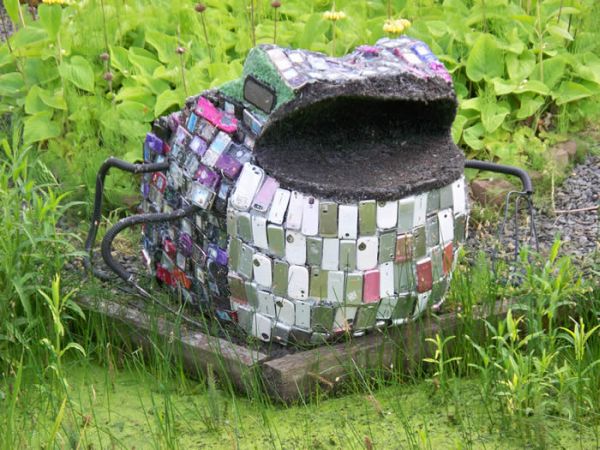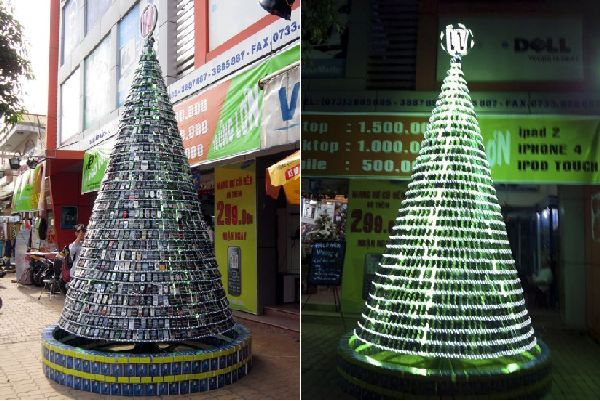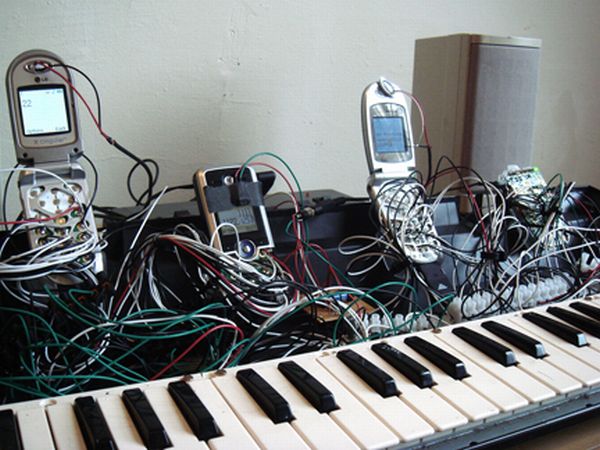 Enjoyed this post? Please share the love...