Avengers mania: Iron man suit that is made out of cardboard and fiberglass!
We have seen some really cool cardboard superhero models and suits before. People have done the Hellboy with some excellence, though his Right hand of Doom in that might have needed a bit more work. Obviously with Hellboy around, Abe Sapien was not too far behind. And we did see cardboard suits of Japanese characters and superheroes. But all of that seem to pale in comparison when you measure them up with the new 'Iron Man Suit' created by repairman Mark Pearson.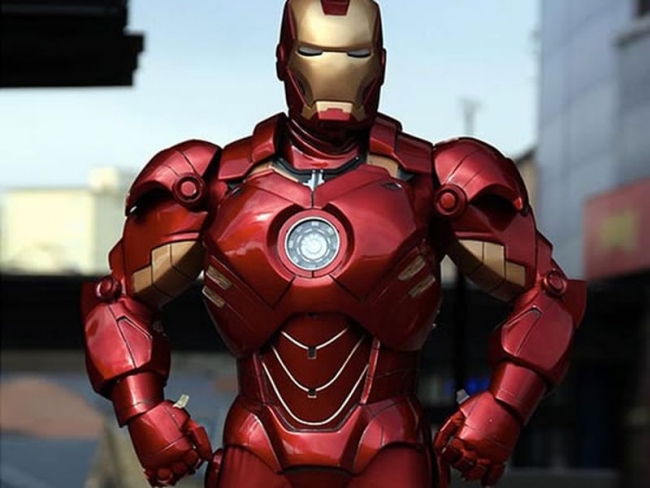 Created using cardboard and fiberglass alone, along with some of the stuff that he found lying around the home, it took about 14 months for Mark to create the whole thing. While it started out with the helmet, Mark could not stop himself from making the rest of the suit. The good thing about it is the obvious use of cardboard and fiberglass alone and while his wife was a little concerned about the 44-year old crafting a life-size suit of a comic character, she apparently was very happy with the reaction that it evoked once it was done.
Obviously, if you are attempting to try and make one of these then it will take plenty of skill and lot of persistence as well. So, do not start one, thinking you can simply be your favorite 'super hero' overnight. And having showcased the suit at Bradford cinema by waving at people who were there to watch the Avengers movie (Mark could not fit into the suit himself, so he had to ask someone else to don it) it seems like Mark's Iron Man suit has got all the attention it needs for now.
Via: Oddity Central