Audi Onix Concept Car: Racing sensation powered by a Hybrid engine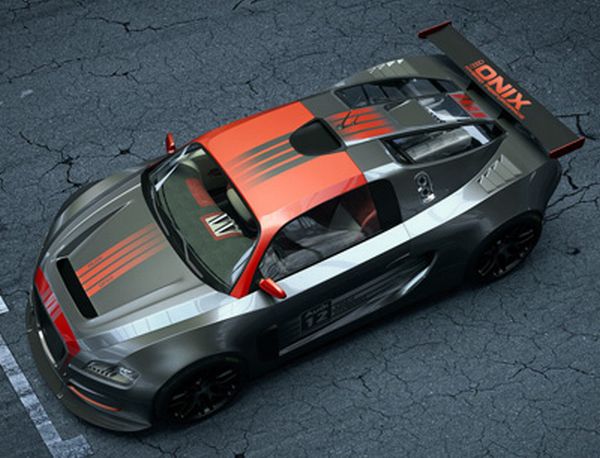 Love racing cars? Now you can integrate your love for fast cars on tracks with your green passion as various hybrid models are coming up that are utilizing both traditional fossil fuel power and electric engines a swell. The Audi Onix Concept car is another creation that takes you in the direction of green and clean racing as it clubs traditional V12 with electric motors to reduce on emissions.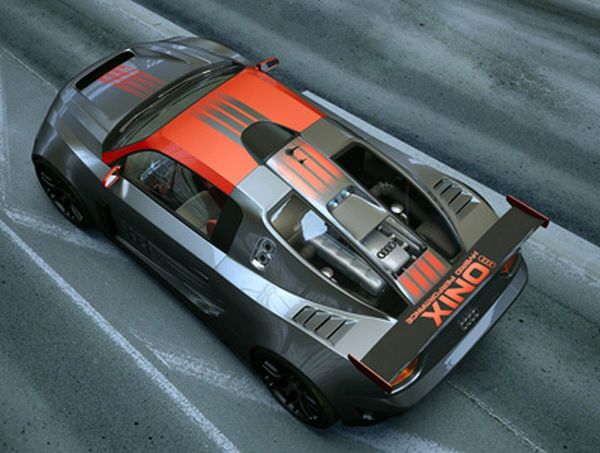 Designed by Andrus Ciprian, the Onix on the inside is built with mid-mounted V12 engine, and two 114 hp (85kW) electric motors. Further energy is generated from braking and is stored to increase on the output when needed. The Onix is based on the previous Audi models in its design as it draws from inspiration and nostalgia. While the bodywork features remind you of the R8, the headlights and other features are borrowed from the other Audi models.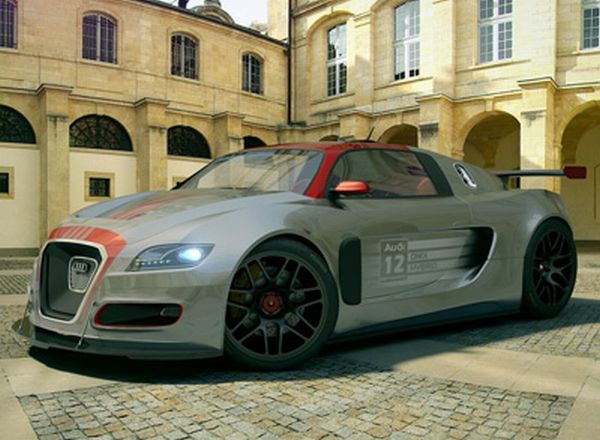 Trying to add clean and 'emission-free fuel' to traditional fossil fuel energy is a noble concept, but might still take a long time before it actually finds its way onto the racing tracks. Bothe electric engines and regenerative braking will add little oomph to a V12 that already depends on crude oil components. For now it seems best to keep such green technology on roads with normal commuting vehicles.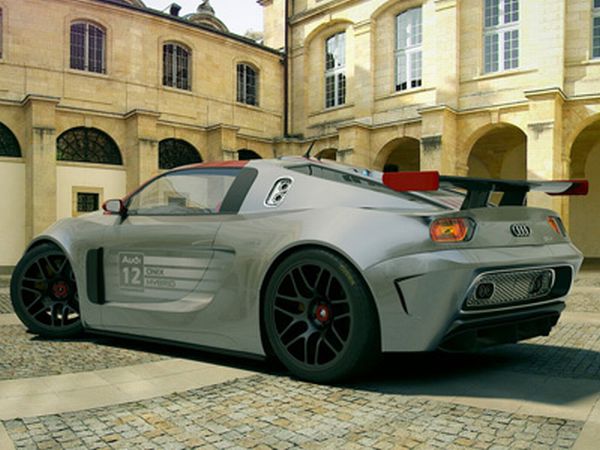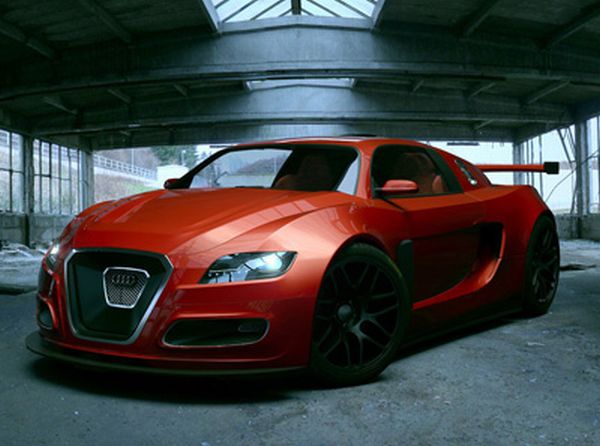 Via: Diseno-Art