Audi E/0 all-electric concept vehicle for fashionable women of the future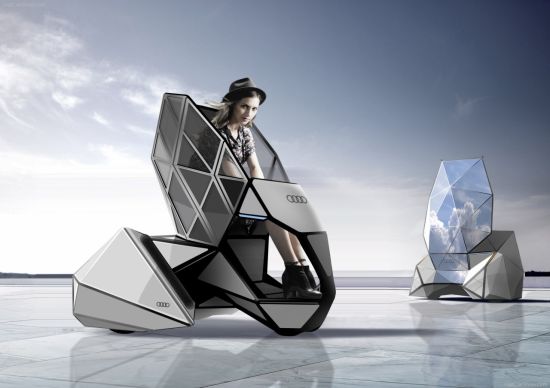 Eco Factor: Concept car powered by electric motors.
The Audi E/0 by designer Constantine Taranova is a futuristic zero-emission vehicle that has been designed for fashionable women of the future who will love to spend their time in a pedestrian city. The all-electric vehicle can be used in two different modes – Audi E and Audi 0, depending on the area of use.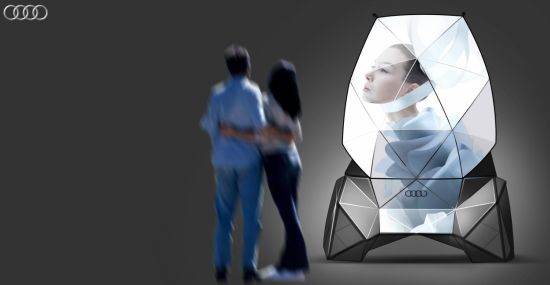 The user can arrive at a destination using the main module "E," which can then be left for charging at a recharge station. The user can then continue traveling using the secondary module "0." The separation can take place at any location, be it a park or a recharging station.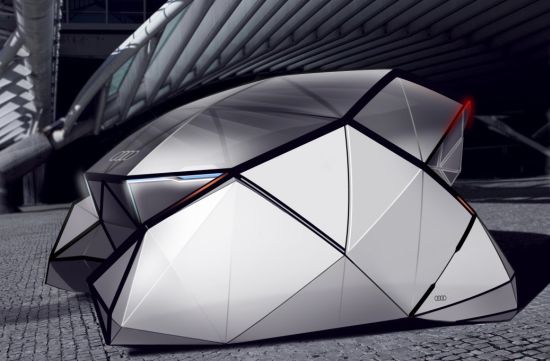 During the absence of the owner the Module E transforms into an interactive display, where it can be accessible to others like a web page. It can also display an interactive portfolio of the owner, while remaining in contact with the owner using audio and video interfaces.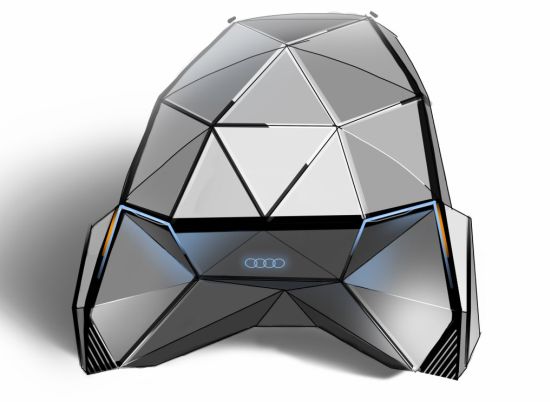 The module "0" is a single occupancy vehicle that that can cruise for 50 miles on electricity. The module E on the other hand offers better performance with a range of up to 150 miles and a top speed of around 90mph. The vehicle is intended to solve the problem of movement in the future, where in certain areas of the city pedestrian movement on individual vehicles intended for public roads will be highly limited.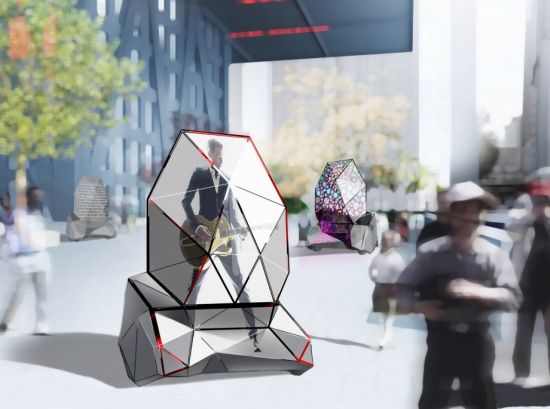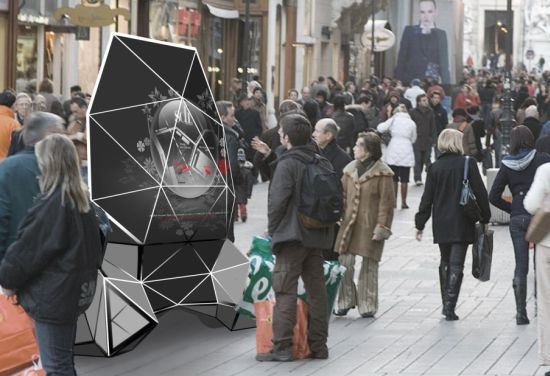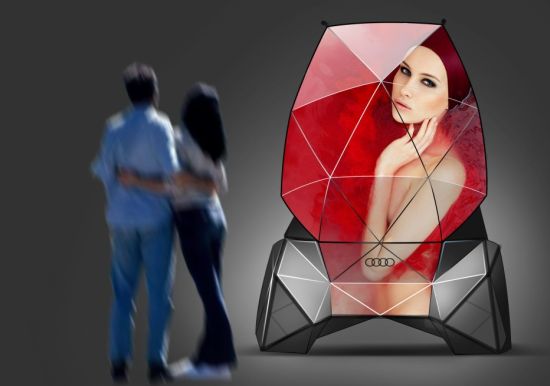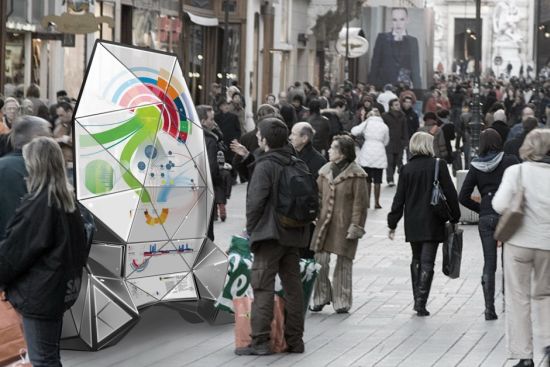 Via: CarDesign