Artist creates city sculptures from discarded computer parts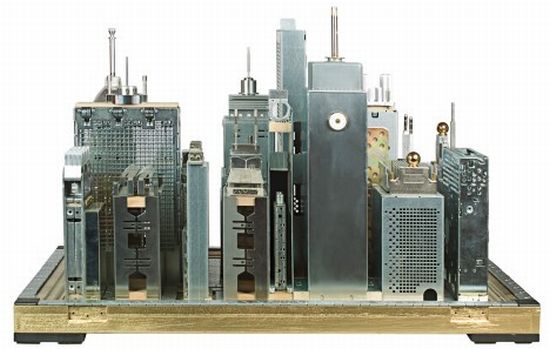 Eco Factor: Artwork created from electronic waste.
Eco-conscious artist Franco Recchia believes that every product that is created by human hands has some talent, imagination and great beauty. Providing his statement, the artist has created stunning sculptures from electronic waste left behind by discarded computers.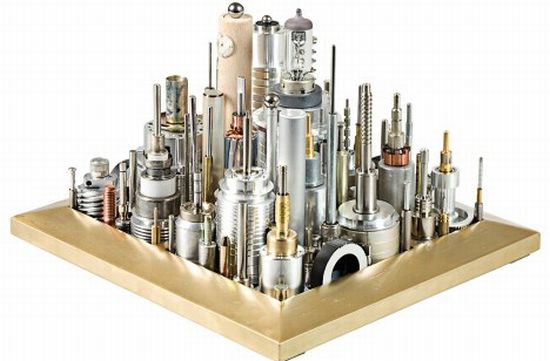 While the sculptures are a testament to what is beautiful, elegant and functional in the modern object, they can also be viewed as a reminder of the mountains of electronic waste that comes because of our use of computers and several portable gadgets, which we believe we can't live without.
Via: Treehugger