Airbag-equipped IZH concept motorcycle aims to make your ride safe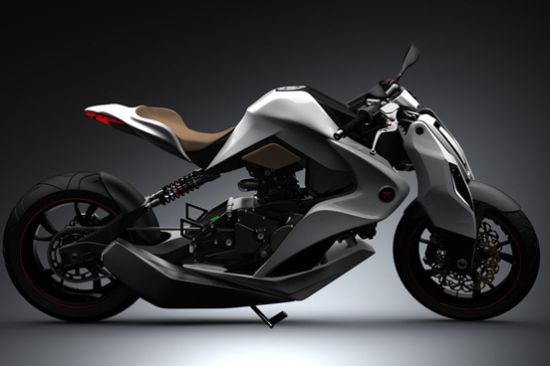 Eco Factor: Low-emission motorcycle powered by a hybrid engine.
Though stylish, motorcycles are often criticized for the lack of proper safety systems. Designer Igor Chak is trying to better the credentials of motorcycles with a new concept that combines style, safety and eco-friendliness in a single package.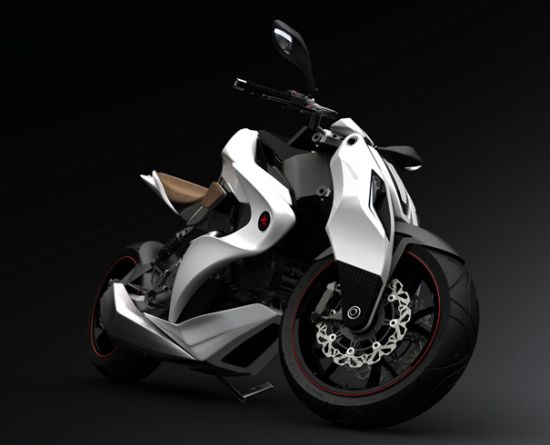 Dubbed the 2012 IZH Concept, the motorcycle is equipped with dual airbags, a front side crumple zone, proximity camera and braking system, night vision, traction control, magnetic brakes, hydraulic back-up system and electronically controlled clutch, brake and throttle system.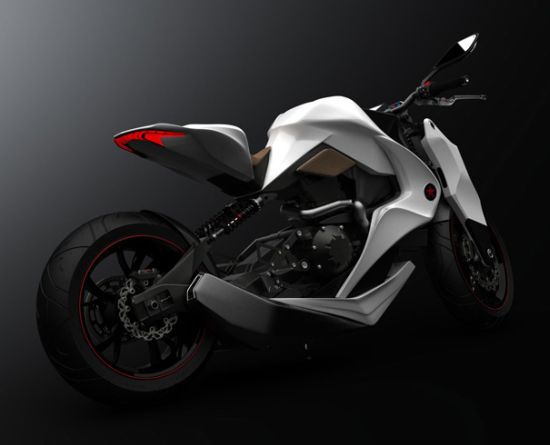 The low-emission motorcycle is designed to be powered by a hybrid drivetrain that includes a 140hp V-Twin engine made of 50 percent heat-resistant plastic and a 60W electric engine fueled by lithium-sulfide batteries with a two-speed gearbox built into the rim.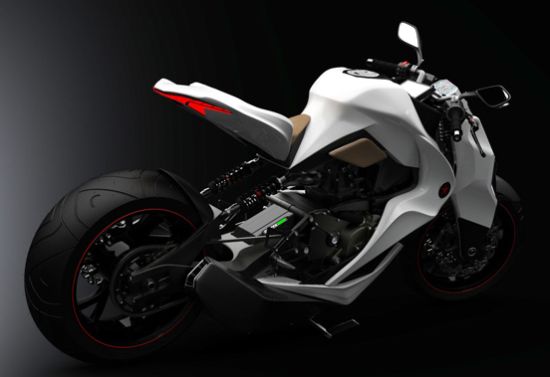 In addition to a load of safety equipment, the motorcycle also includes a 3-D LCD display, GPS navigation system, mobile phone integration, Bluetooth 4.0, Wi-Fi and is claimed to be 4G wireless ready.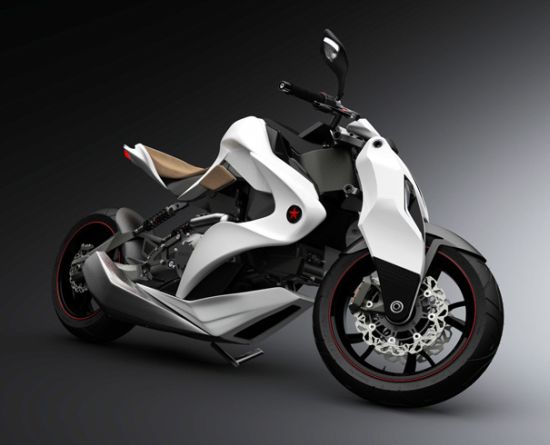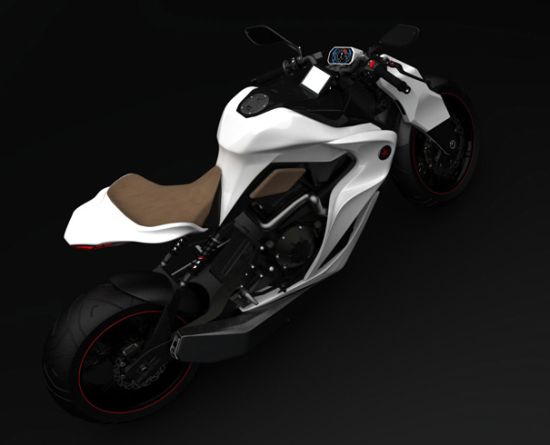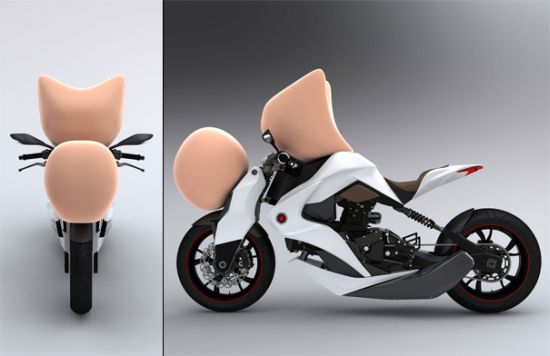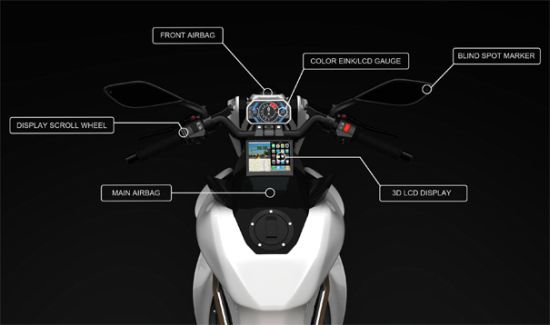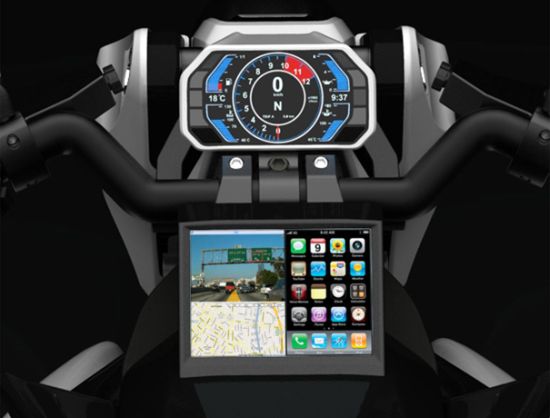 Via: Yanko Design