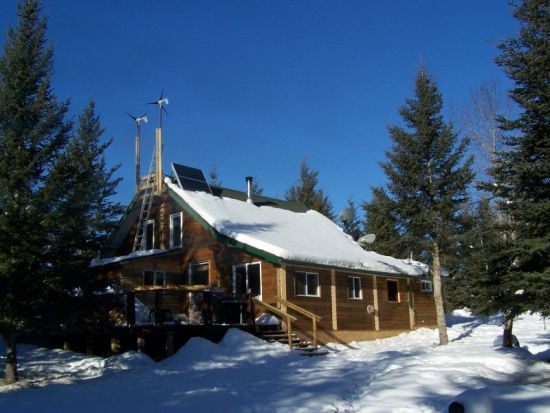 It is one thing to build a green structure from scratch, but it is altogether another to renovate an old structure and make it rich in green features. While many might think building it from scratch is difficult, the job only gets tougher if you are changing an old one. It is like changing an old bad habit and that is lot more difficult than making a new one. Green architecture has become a bit of a rave in the last few years and now it has only gotten a lot more popular.

Jason Shelton and Amy Shimer bought the warehouse and hired architect Anne Fougeron to convert the place into a modern live/work location. The result is an intriguing fusion of modernism, sustainability, and adaptive reuse. The 8500 square feet of old warehouse has been transformed in to a green location that is far greener that most structures that are coming up today and calling themselves green abodes. The warehouse renovation also has radiant concrete floor heating, low-VOC finished kitchen cabinetry, abundant natural light, and highly-efficient dimmable lighting.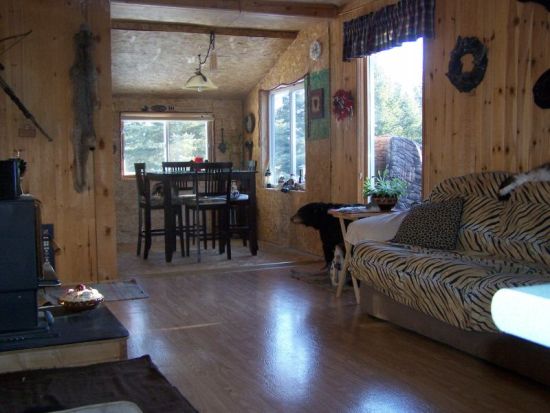 The renovation received an Honor Award from the AIA and that is really nice as someone must recognize and reward such work. It would also be nice if the government gave more subsidies to those who live in green homes and use renewable resources to power their home. I mean, at the end of the day, it is for our own future. Warehouses like this surely help spread the green home revolution.