5 Green tips to build eco friendly homes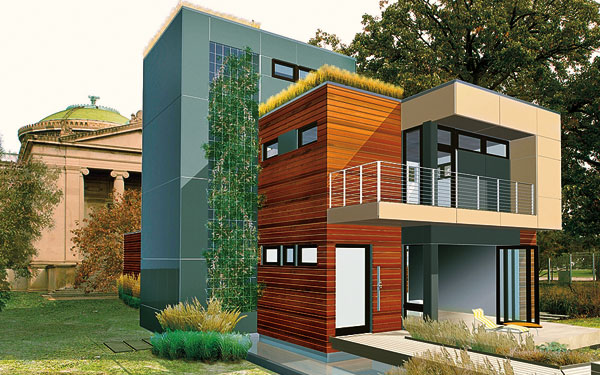 Eco friendly homes are the new trend to show your environmental awareness. These houses not only look pretty but they also have some real life benefits. The green color has a soothing effect on eyes, so having a green house will definitely improve your mental well being. These houses save money too by reducing your electricity and water intake. They also provide fresh air and light. They even become a great pastime for families cultivating green habits such as gardening and botanical studies. If you are thinking of having such houses then you either design a new one or transform your existing house. You can follow these five simple tips to design house into an eco friendly home.
1. Plant lot of trees: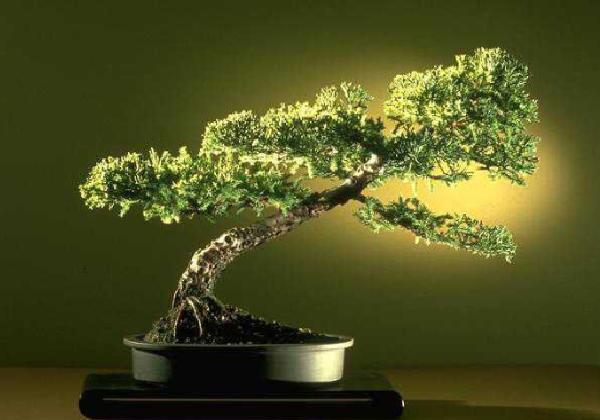 The easiest step to transform your house is to plant lots of trees. These trees will add the green element of 'eco-friendliness' in your home. These trees will let fresh airflow in your house and provide a cooling environment in summer. These trees will let birds to make nest that will surely accentuate your home beauty to another level. If you are worried about lack of space, then you can always have indoor plants or even have Bonsai in your pot.
2. Eco friendly windows and doors: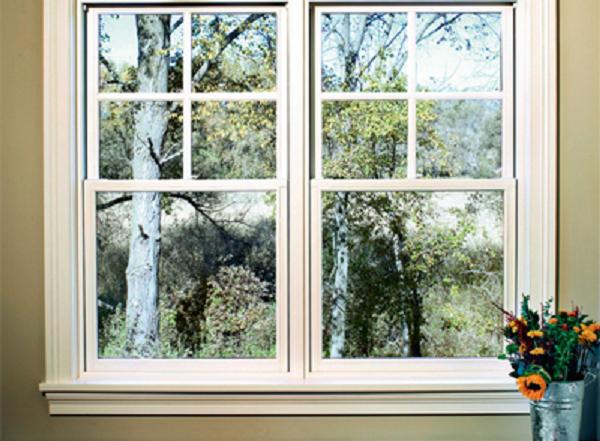 You can install eco friendly windows and doors in your house. These windows and doors should be LEED certified for green efficiency. These are made of recycled materials such as woods, cardboards, metal, plastic and aluminum. Therefore, having them will ensure your environmental friendliness. Moreover, these attachments come with several modifications such as high glazing, low air infiltration and solar heat gain to improve the warmth of the house. They even can even be electronically operated under automation system of your building.
3. Eco friendly construction, eco friendly material and paints: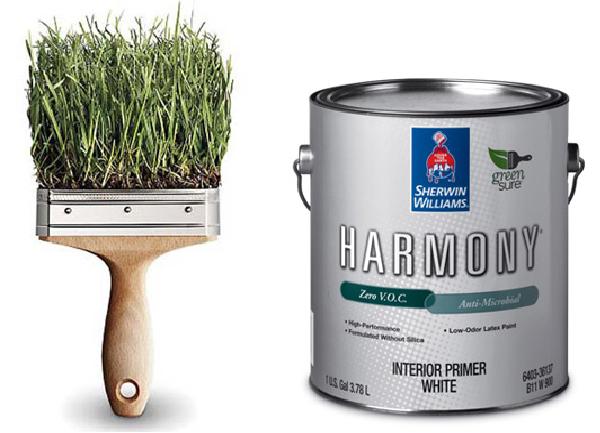 If you are building a new home then you can use eco friendly construction materials or if you have one then use eco friendly materials for any future reconstruction. Siding can be an excellent alternative. You can paint your home with low VOC paints. These low VOC paints come in vibrant color and lacks polymeric compounds. Many companies make special paints with organic compounds such as plant extracts. The eco friendly construction process involves foundation modification of using smaller holes and designing low-level bedrooms to ensure the cooler environment.
4. Recycling unit for water: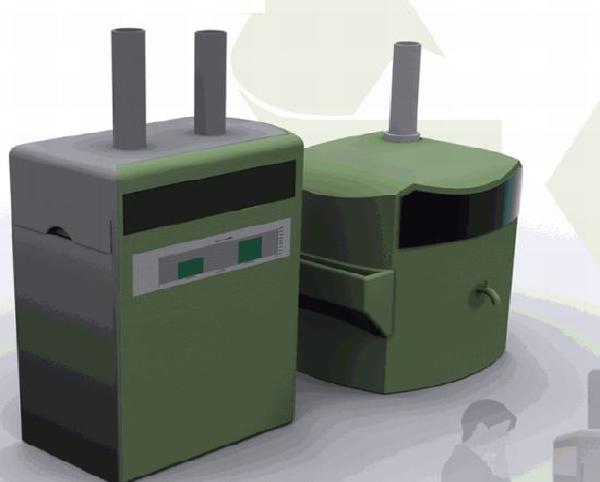 Water wasting is extremely prohibited criterion of environment friendly home. You can install water-recycling units to recycle your spent water for non-potable use. You can use this water for car washing, gardening or as coolant for your air cooler. Recycling the water saves the precious water for ecosystem. You can also couple a reverse osmosis system to use the same water for potable use. You should not buy mineral waters as the manufacturers use plastic bottles that do not have much recyclable use. If you are having a RO or distillation system installed, then you can use mineral tablets for meeting the mineral needs.
5. Use solar electricity: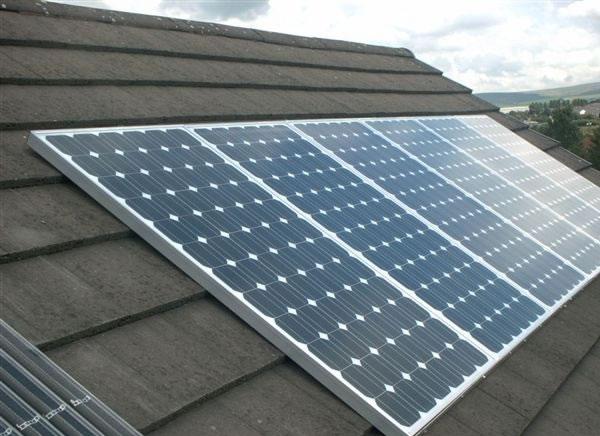 You should start working towards saving electricity. First task is to replace the all power appliances with '5 star rated' electric saving appliances. You should replace your normal lights with LED lights. You should install a solar power unit to power your appliances. You can also install a windmill if you have a big open space. You can use the solar power to power your water recycling and reverse osmosis units. This will not only ensure your eco friendly approach but also save a lot of money for electricity.