Green technologies that tried but failed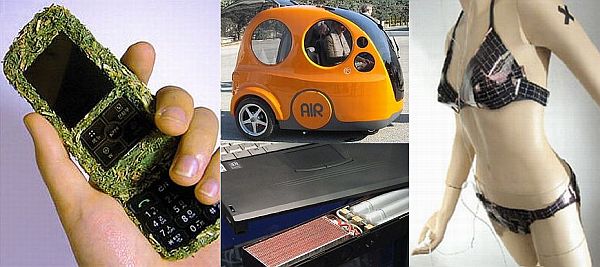 With the evolution of green technology people started expecting more and more from this eco friendly technology. This technology was widely used to produce wide range of products out of which some of them were massive hit while the others couldn't make their mark on the people's choice list. These failed technologies were not so popular and couldn't create impact on public. These technologies were not worth of what they are supposed to be and also most people were unaware about it. Also, the technology tried to bring out something good and useful for people who like changes but still people preferred other technologies over this technology in particular fields. So, here we will check out a list of 5 green technologies that tried but failed.
Solar powered clothing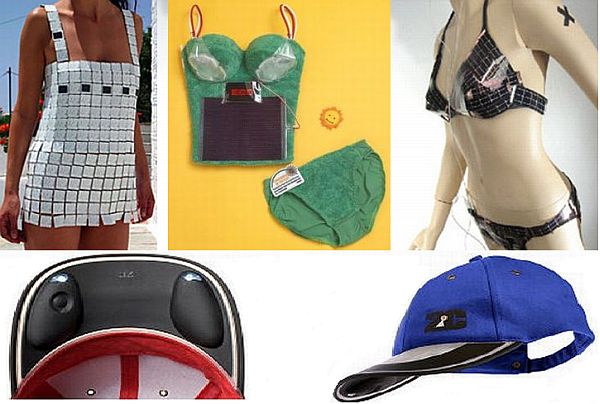 When it comes to clothing, people rejected the green technology and preferred their own brands. The green technology was used for producing something good in clothing industry by manufacturing clothes which were solar powered to harness solar energy. The caps were made with solar cells above it which was not fashionable and failed to create an impact. Similarly ladies bra, swimsuit, sunglasses, necklace and football are some items which failed to create an impact on public about their eco friendly features. These weird ways of harnessing were not listed as effective ways of harnessing energy and hence were unable to attract people.
Eco friendly gadgets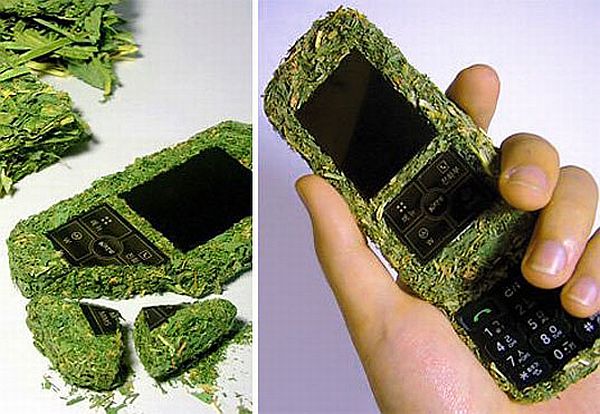 Some of the eco friendly gadgets also failed to create an impact in the industry and were categorized as non-useful gadgets. One such gadget is a mobile phone made completely out of biodegradable products. The people with creative mind tried making an eco friendly mobile phone just by replacing its body by a bio-degradable material. The outer plastic of the mobile was made using green technology but the inside parts were still the harmful one which cannot be changed any way. This resulted in failure of this gadget and was not accepted by people across globe. These unusual mobile phones were then considered to be garbage products and were marked as a failure of green technology in electronic field.
Air powered cars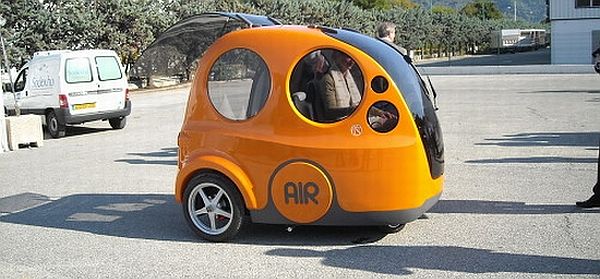 Next up is the air-fueled car which runs completely using air giving an average of 125 miles in a single full tank. This air-fueled car designed by Mr. Guy Negre came out to be a flop concept and was rejected worldwide. The green technology used for the first time in this type was not approved as a healthy one and hence was not popular among people. The artist worked on this car concept for almost 14 years and finally created this to make a change in the automobile industry. This car uses an air compressed cylinder and gives an average of 125 miles with a single tank full. The fuel refill would just cost you around $3 and it is available in two models. This car is costly and is priced at $9000/$12,450.
Fuel Cell-powered Laptops


The green technology powered laptops were believed to be a massive hit among youth and was thought to deliver end-to-end solution for all power needs. But unfortunately this technology couldn't work for longer period as people realized that their original battery works better than this dead green technology cells. The lithium battery which is commonly used in laptops consumes plenty of power and gives a low backup. So, the green technology moved in and started creating green batteries for laptops. These batteries were made completely eco friendly and required very less or no power to charge the gadget. But the limitations were quite more than benefits. It gave a minimum backup and was useless during night times. Also, it was very costly and couldn't stand on the people's need.
Eco friendly planes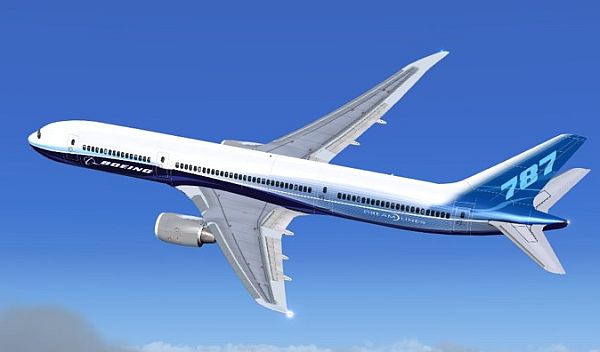 Next up is eco friendly planes which tried to be different in some sense but couldn't fall into the category of useful technology. The Boeing 747-400 was used as an object to run on fruit oil and jet oil. The fuel tank contains a 50-50 mixture of both fruit oil and the basic jet oil. The fruit oil used in these planes was derived from plum-sized fruit known as Jatropha. Known for producing plenty of carbon emission during each flight, these aviation companies tried to use an alternative source of energy for their planes. It remarkably reduced the carbon emission by 65% during each flight and was considered to be good then. So, this green technology was then adopted for a period to reduce the carbon emission in environment but couldn't help much to save our environment.