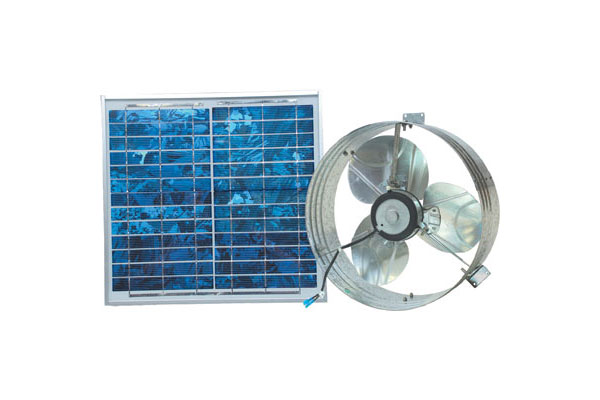 Green gadgets were not our priority a few years ago. We would go by what is best and latest in the market and wouldn't give a damn about energy or eco conservation. Now is the time to think twice and create a change in your living patterns. Global warming and environmental pollution is fast making this world a difficult place to live.
Come summer and you no longer enjoy the beaches and other summer activities due to the extreme heat conditions that are catching up with global warming. For starters, here are some green gadgets that you can consider for making your summer cool.
1. Bladeless fan from Dyson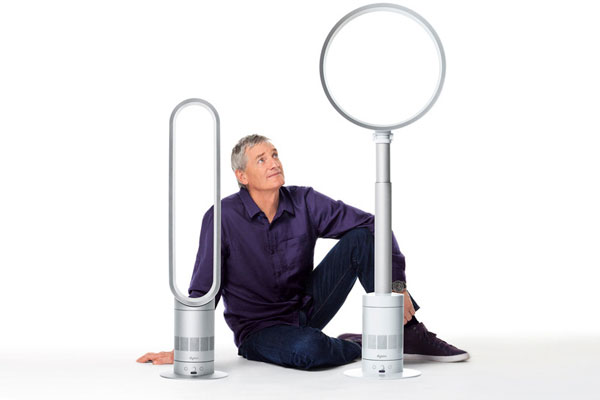 To give some rest for your air conditioners, here is a futuristic looking creation from James Dyson who created the vacuum cleaner. With no visible blades, these fans don't even remotely resemble fans.
It works with the help of a cyclone accelerator which amplifies the air about 18 times and blows it outwards to cool us beyond imagination. They come in the range of $ 299.99-499.99 depending on the design and the styles. They look refreshingly different and stylish and can add to the charm of your living room. Comes in white and sleek curvaceous shapes.
2. Solar fan from Ventamatic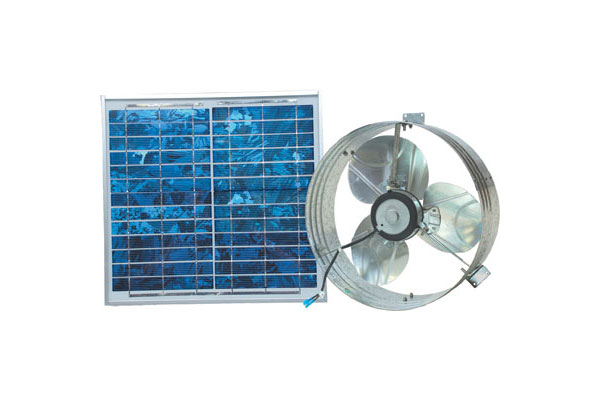 A little respite from huge electricity bills this summer! Ventamatic fans work with solar energy. The fan has a multicrystal photovoltaic panel which is mounted on the roof and which helps in harnessing energy for the utilization of the fan. The electricity that is produced by this panel is sent to a DC motor which then runs the mounted ventilating fan that offers cool and refreshing breeze all around the upper floors. Solar fans are adequate for the summer months as there is enough sunlight for working the fans. The Ventamatic fan comes at $269. The only downside about these fans is that they can be fitted only in the attic and the top floors due to the solar panel.
3. Energy efficient AC from Whynter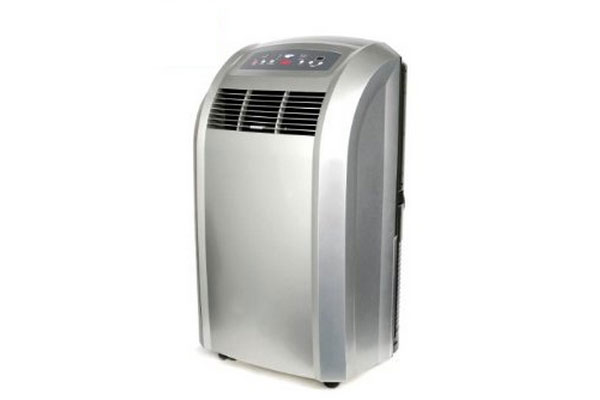 Seems too good to be true. These energy efficient ACs are created by Whynter and they do not pollute the air with CFCs, do not contain lead and has an energy efficient running system which helps in keeping the environment safe, while enjoying the joys of having an AC. Perfect for summer months when you cannot help but use the AC even if you are very conscious about energy consumption and environmental pollution.
Energy efficient ACs are good in that they are also portable and can be easily carried around wherever you want to place them. These air conditioners are yours for $ 460 which is not too expensive considering the reduction in electricity bills.
4. Solar blinds from Blight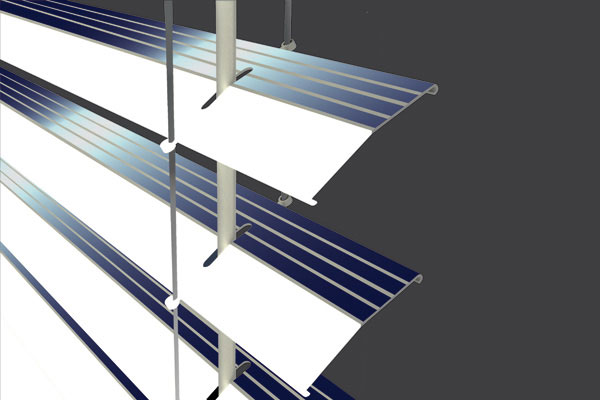 These power generating blinds are still in the nascent stage and have not hit the market as yet. But the concept is futuristic and generated solar power for our everyday needs. Solar blinds work by shielding our homes from the rays of the sun and the heat which comes from the sun is use for making electricity by the blinds.
When the sun is blocked out your homes, you will be immediately gifted with cool interiors and hence less usage of ACs and fans, thereby conserving energy. Most of us are aware that shielding your homes from the sun is the best way to reduce heat as concrete can save heat and make you feel hotter in the night. Let's hope that these blinds will hit the market soon.
5. DIY solar Fans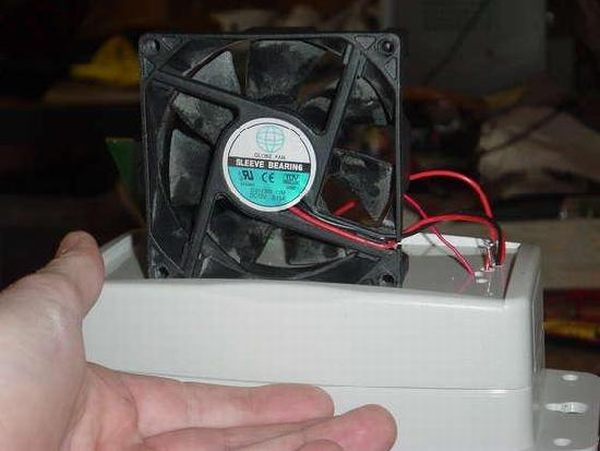 For the fans of DIY projects this DIY solar fans can be taken as a challenge. All you need is an old computer fan which can be acquired from. They are made from recycled materials that can be found in your attic or a hardware shop. With a bit of mechanical capabilities and some patience any one can make these fans and save energy and money as well as they do not require any new parts to be fitted.
The computer board fitting ahs to be removed from the computer fan and has to be spliced with a solar cell. Seal it with a black electrical tape and place it above the top. The solar cell has to be fixed in the front of the solar fan so that the sun can directly hit the cell for the production of solar energy.