5 Electric vehicles that can actually succeed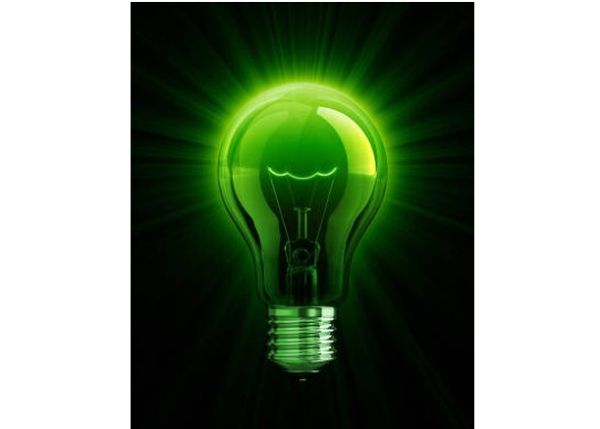 Green technology is the latest technology. And that's why big car manufacturers are coming up with green cars mainly electric powered. Though these cars are fuel efficient, the cost is high. But it's a good long term investment. Lot of electric vehicles are available in the market and key to success lies in the fuel efficiency.
Let us discuss top 5 cars which will definitely succeed in market.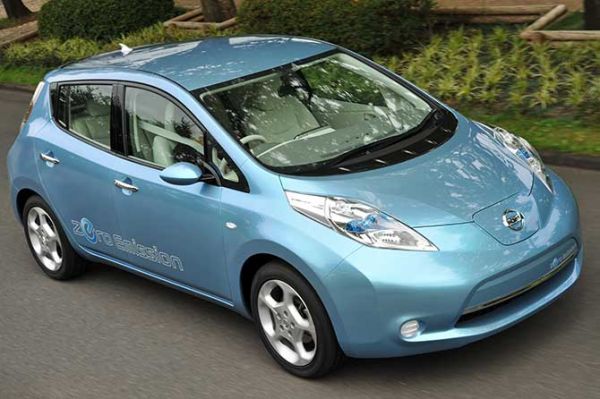 1. Nissan leaf
Nissan leaf is named as the World Car of the Year. This electric car is powered by grid electricity using lithium-ion batteries. Leaf is a compact car that allows 5 people with limited cargo space, it is easy to drive and it touches a top speed of 90 mph. You can drive only 100 to 120 miles when the batteries are charged fully which is enough for most of the people in the country but it is not suitable for long distances. Though it's expensive, the mileage attained will be 99 mpg. It accepts electricity from a 110-volt, a 240-volt or a 440-volt plug. It scores 10 in green rating, 9.5 in safety and 7.6 in overall performance.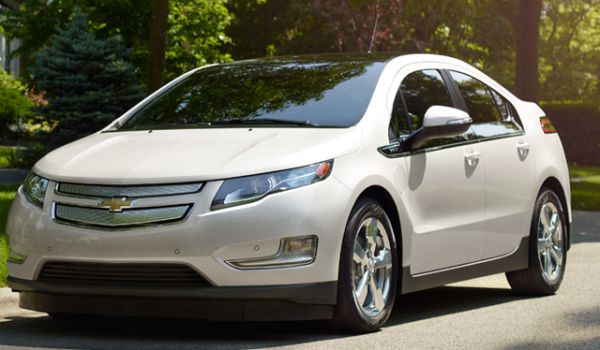 2. Chevrolet volt
It comes with a tech-exotic concept and it is voted as a North American Car of the Year. Chevrolet calls it an extended range electric car. It's known for its powertrain, which is a unique feature. It comes with an electric motor that drives the car for first 40 to 60 miles, then the batteries will get depleted and the car will switch its mode to gasoline. Now, the engine acts as a generator and provides more electric power for the motor to run for 300 miles. As most Americans won't drive more than 60 miles in a day, it's the most efficient car with a mileage tag of 93 mpg equivalent. Volt is fun to drive with ample power, sporty handling and good space. But it comes with a high price tag. It scores 8/10 in overall performance, 9.5 out of 10 in safety and full marks in green rating.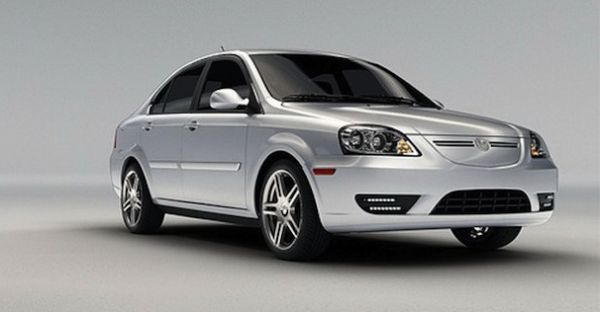 3. Coda electric
Coda is Southern California based automotive company which started selling electric cars in recent years. It is one of the safe and affordable cars with green technology. The car comes with more space, it is one of the added advantage of this car because most of the electric cars are not spacious. Its top speed is 85 mph and it takes 6 h to charge and it will run up to 150 miles. It comes with electronic stability control (ESC) with traction control, 3 point seat-belts, ABS, battery management system with safest battery chemistry. It gets 8/10 in overall performance.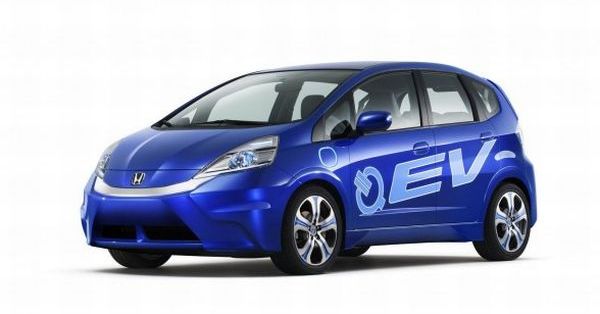 4. Honda fit EV
This is the Honda's first fully electric car to be out in japan and US in 2012. It is spacious car, which has three driving modes named as Econ, Normal and Sport. Econ is the most energy efficient with a driving range of 100 miles per charge. If you want to drive fast, you can choose Sport mode which will give a top speed of 95 mph but the driving range will be low. Batteries will take 12 hours to charge in 120 volt supply and 6 hours for 240 volt. It comes with a smart phone app, so you can know the charge level at any time.
5. Renault twizy
It is an ultra compact car with all the fundamentals associated with the car. It has two seats. It is definitely for traveling within the city, it is just like driving a scooter. But it saves 15% of energy when compared to a scooter. As it is small and compact, it comes with all safety measures. It requires 4 hours to charge and runs for 62 miles. As it is too compact, it is easy to drive in traffic and easy to park as it demands less space. It comes in two versions.