5 most eco friendly electric SUVs
Published on December 13th, 2011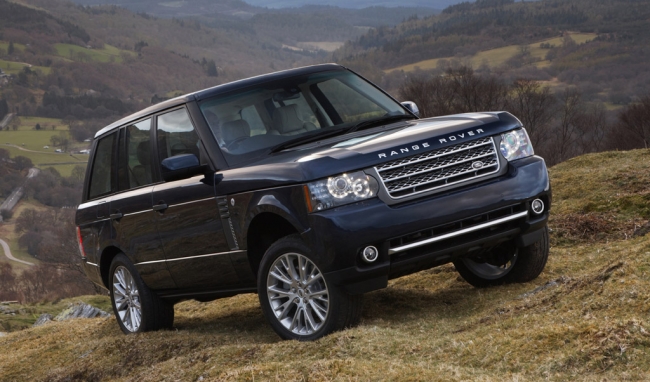 The growing concern to save the environment has prompted many of us to adopt greener source of energy in our daily life. This Go Green approach has touched the auto industry as well with many auto makers now manufacturing eco friendly SUVs, which are powered by electric motor. The SUVs market is expanding rapidly and it is expected that many customers would prefer to buy battery-powered SUVs in place of fuel guzzling machines. There are several battery-powered SUVs present in market these days. Here is a list of five most eco friendly SUVs designed to run on batteries.
Range Rover E-Range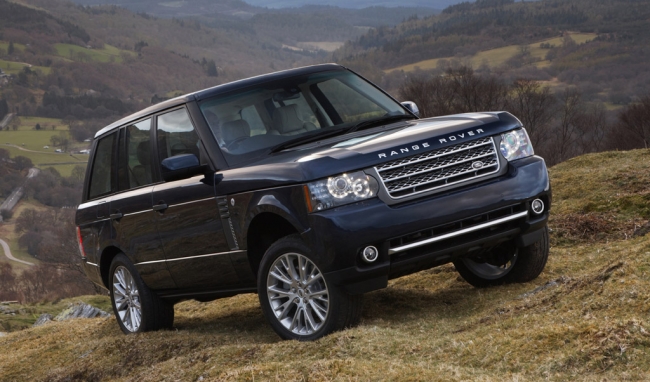 Manufactured by Oxford-based Liberty Electric Cars, the electric Range Rover is an eco friendly SUV because it is powered by electric motor, which derives energy from six Lithium Polymer batteries. This SUV can reach a maximum speed of 85mph. This eco friendly vehicle can go from zero to 60mph in just seven seconds. The range of the battery is 200 miles and it has a life of 13 years. The battery of this car can be charged without using wire and plugs. All you need to is park the car above an induction plate and the battery will get fully charged in around three hours. The price of this green car is around $225,500.
SsangYong KEV2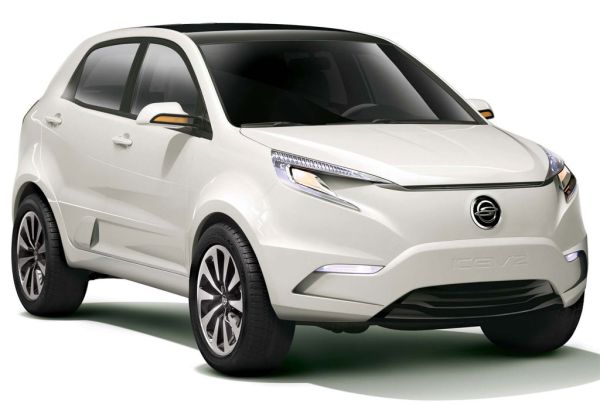 The battery-powered KEV2 Concept manufactured by SsangYong was shown to the world during the 2011 Seoul Motor Show. This all-electric SUV is based on Korando by Ssang Yong but it has got a more stylish and aggressive look. This SUV has got a masculine body, which is highly streamlined. The car has a beautiful exterior and a spacious interior, which can comfortably accommodate five passengers. The battery is fitted below the cargo area of this vehicle, making the interior more spacious. This eco friendly car is powered by an electric motor with an output of 161 horsepower. The range of this SUV is 112 miles. The electric motor derives energy from a 35-kWh lithium-ion battery pack, which gets fully recharged in 30 minutes when connected to a DC fast charge setup. This purely electric SUV weighing 1750 kg can hit a high speed of 150 kilometers per hour.
Zotye electric SUV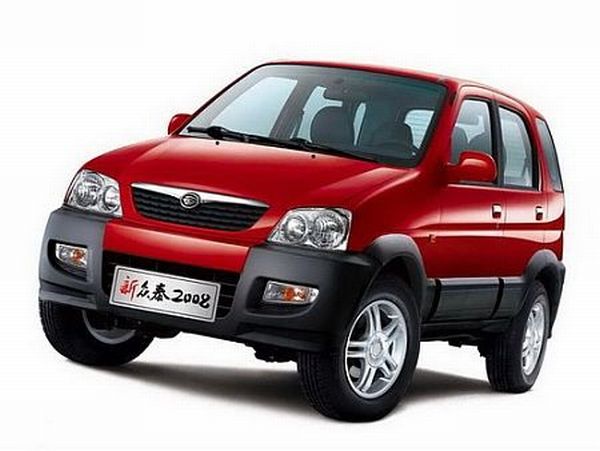 Chinese company Zotye Holding Group has managed the battery-powered Zotye electric SUV. The company claims that this vehicle has a range of 250 miles and it can touch a maximum speed of 70 miles per hour. This car comes with a three-year and 50,000-mile bumper-to-bumper warranty. The electric motor of this car derives energy from the 25.6 kWh lithium-ion battery pack. Featuring a front-wheel drive layout, the electric motor of this has a total output of 36 horsepower and it delivers 162 pound-feet of torque. Weighing just 2,640lbs, the overall length of this SUV with an aggressive design is 12.8 feet. This car sports modern features like power windows, AC, DVD audio system. Priced at $29,995, this eco friendly car also features a port for quick charging.
Electric Mercedes Benz ML 350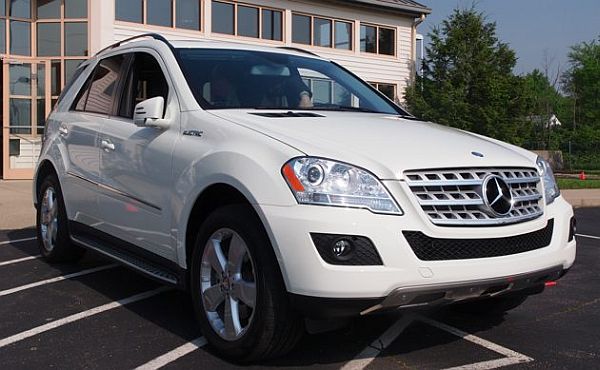 The electric Mercedes-Benz ML 350s is actually a converted vehicle, which is used by Iceland-based firm Northern Lights Energy. This company is renowned for promoting renewable energy related technology. The cars are converted by well-known EV conversion company named AMP. NLE struck a deal with AMP to supply 1000 all-electric Mercedes-Benz ML 350 SUVs to them for use on Iceland's icy roads. It is learnt that the combined price of these cars are over $100 million. Besides converting the Mercedes, AMP has also converted some other fuel-guzzling SUVs into eco friendly all-electric machine. This converted vehicle is completely green because it is powered by an electric motor and does not emit harmful gases at all.
Audi q5 Hybrid Quattro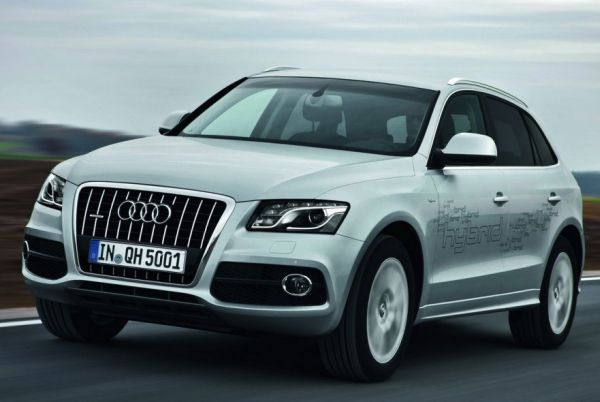 This battery-powered SUV manufactured by Audi was officially revealed during the LA auto show in 2010. This compact hybrid SUV features both a gasoline engine and an electric motor. These engines can work together for a better output. This car was released in early 2011. Audi has used a 2.0 liter TFSI engine with an output of 211 hp in this car. The electric motor used in this car generates 34 horsepower. This motor derives energy from a lithium-ion battery pack. This vehicle can touch a high speed of 100km/h. This SUV with 19-inch wheels has got a glossy black finished grille. The rear and front fenders bear Audi's logo.
Leave a Reply