28 recycled creations bizarre enough for a purpose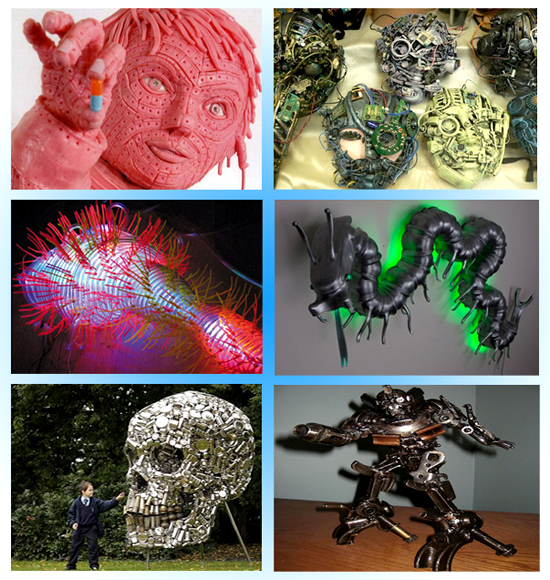 Environmentalists have always promoted recycling as the best way to preserve the scarce resources nature has bestowed on mankind. Be it recycling for fun or practicality, there is no shortage of eco-minds. While some make us believe that recycled products can be cool and trendy, there are others who just recycle old products into bizarre forms, which mostly don't have any significant use, but they do instill a green sense which gets us to inform the eco-frenzy about them. Here is a list of 28 such products which did take recycling to its limits.
• Bumble Bee made from recycled motorcycle parts: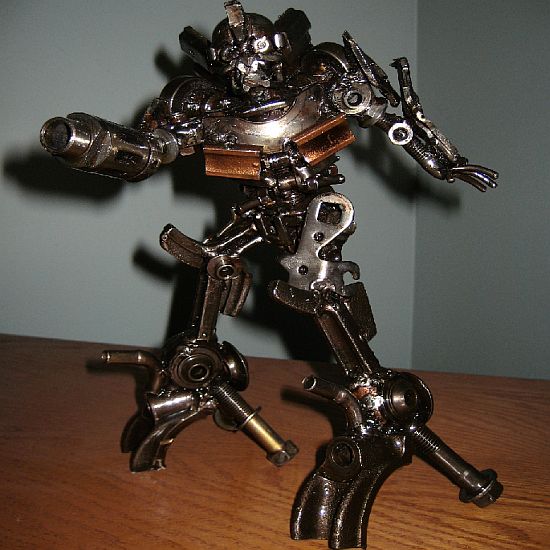 • 21-foot Styrobot created from polystyrene foam: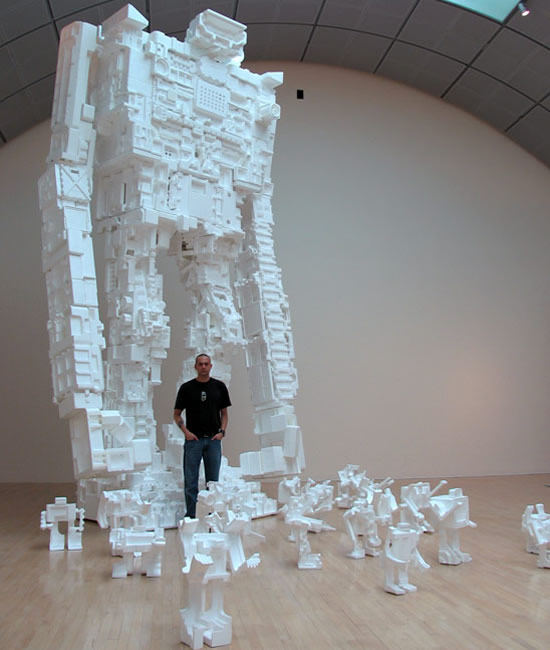 • Scary skull crafted from old kitchen utensils: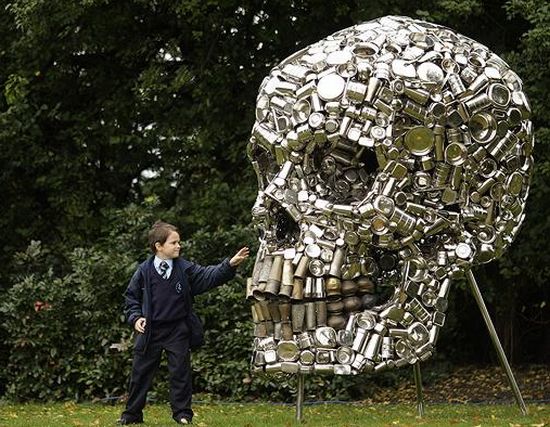 • Shoe structure created from recycled plastic bottles: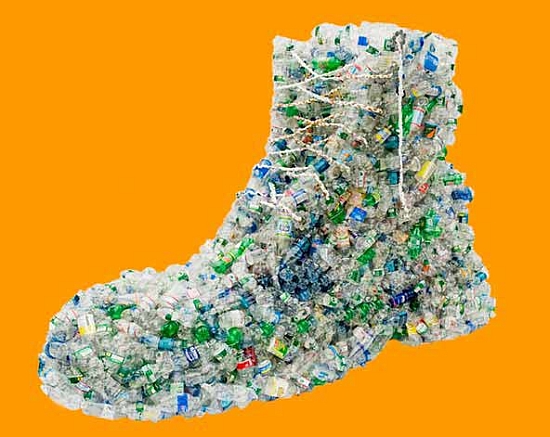 • Centipede sculpture made from recycled cake pans: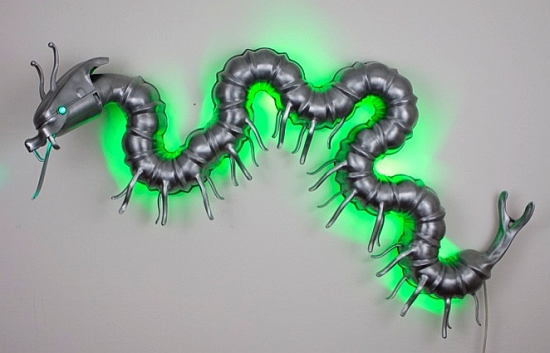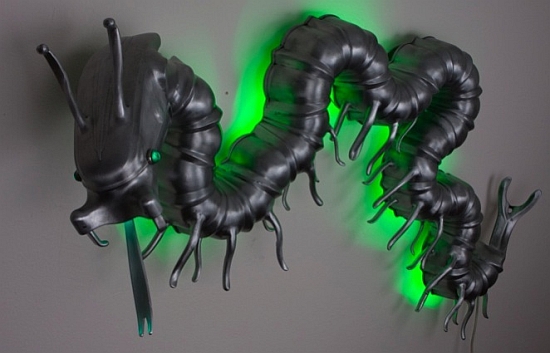 • Recycled tabletop barbeque: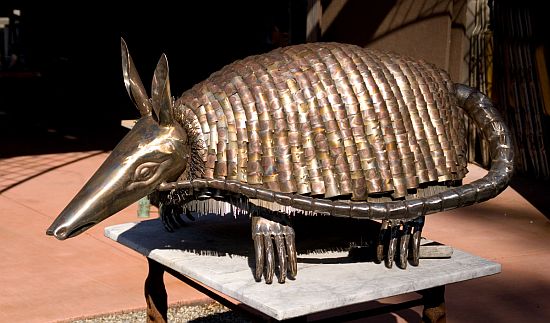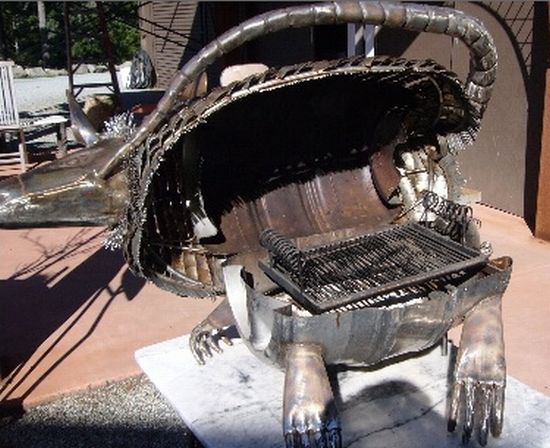 • Artwork created from recycled cigarette butts: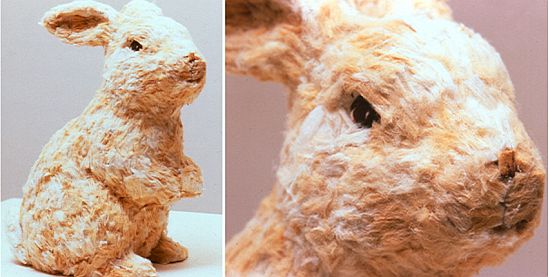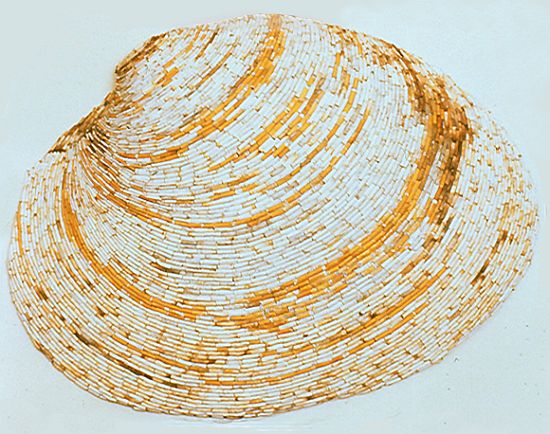 • Cow sculpture from recycled watches and clocks: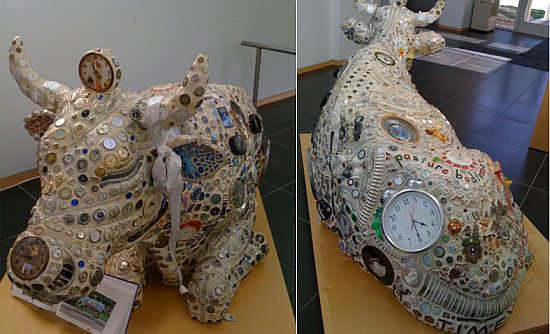 • Clock made from recycled computer hardware: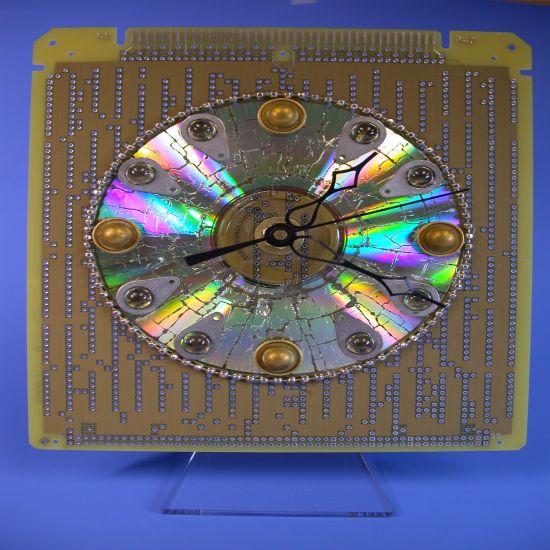 • Recycled artwork by Leo Sewell: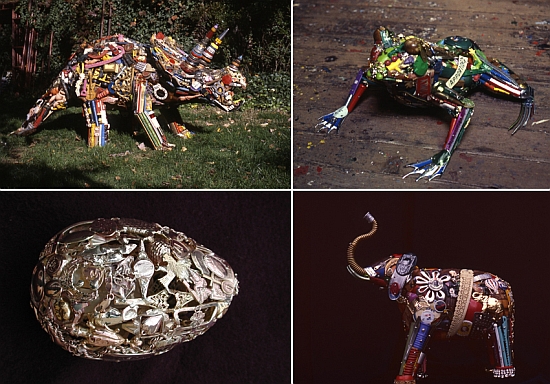 • Disco ball made from recycled plastic cutlery: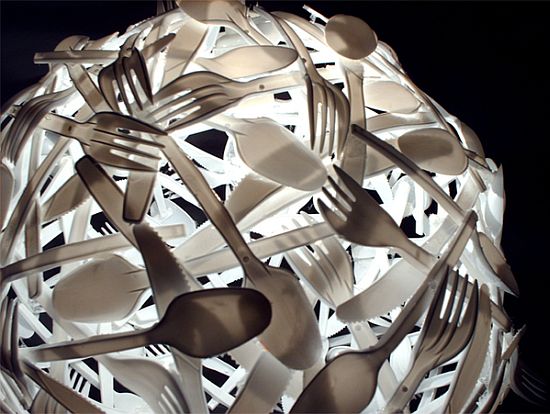 • Mechanical giraffe made from salvaged metal: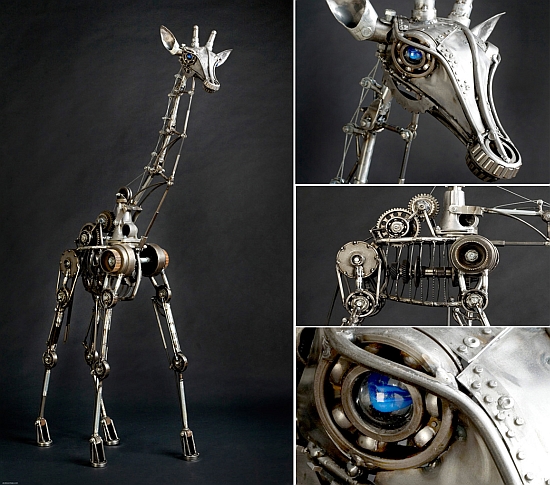 • Animated sculptures made from trash: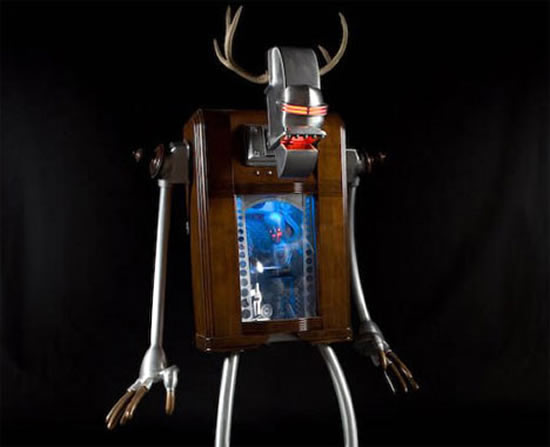 • Rafts made from recycled materials: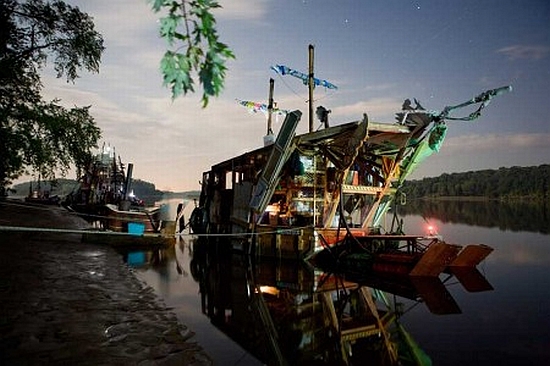 • Organism sculptures developed from old plastic bags: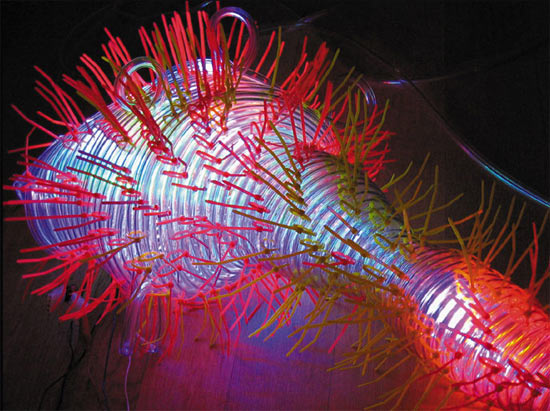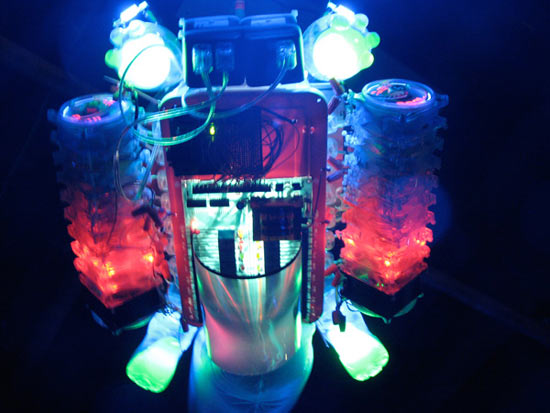 • Sci-fi masks made out of recycled computer parts: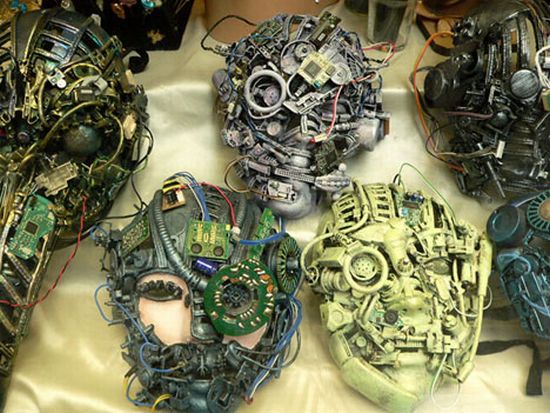 • Everyday waste material crafted into animal sculptures: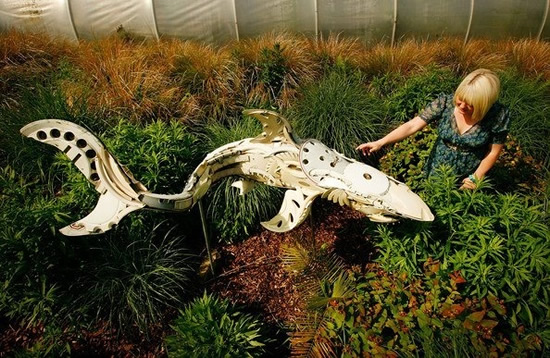 • Elephant made from recycled plastic bottles: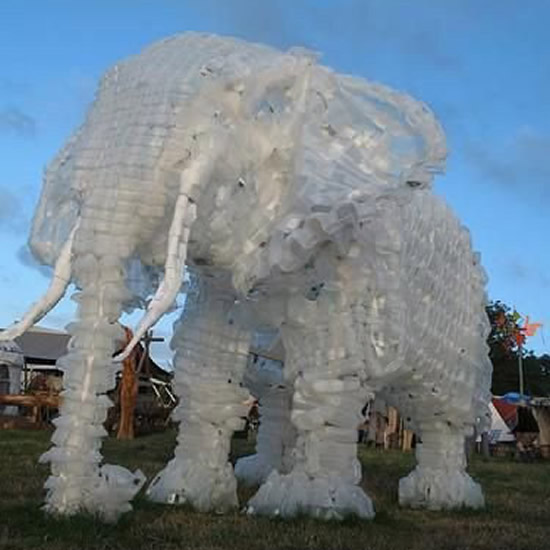 • Recycled Coke Cans sculptures: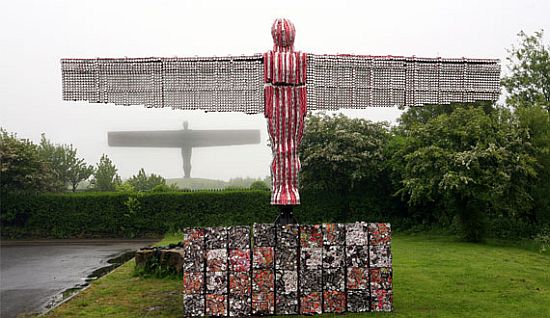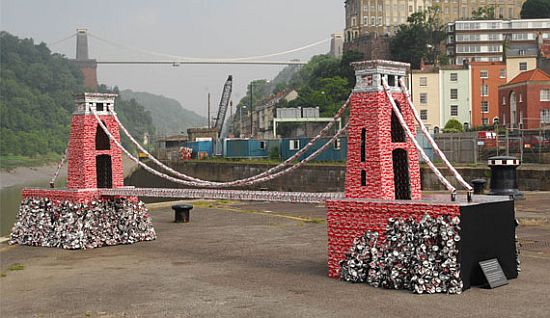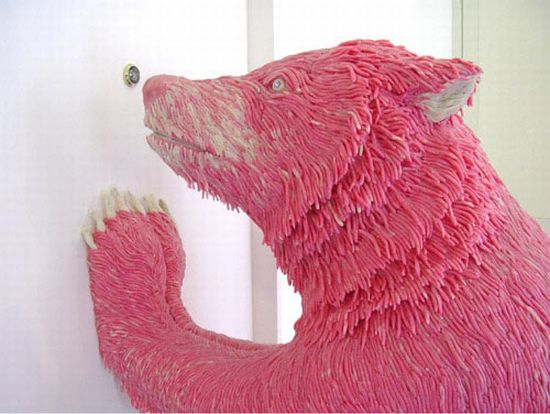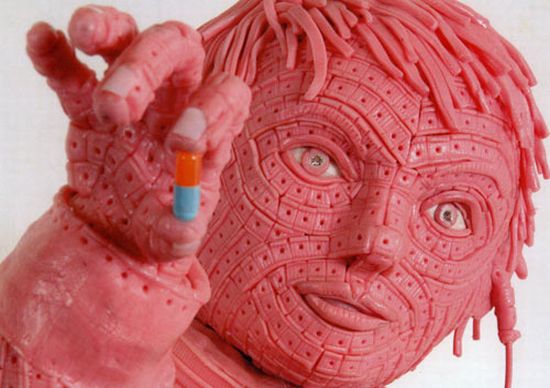 • Recycled sculptures by Silas Finch: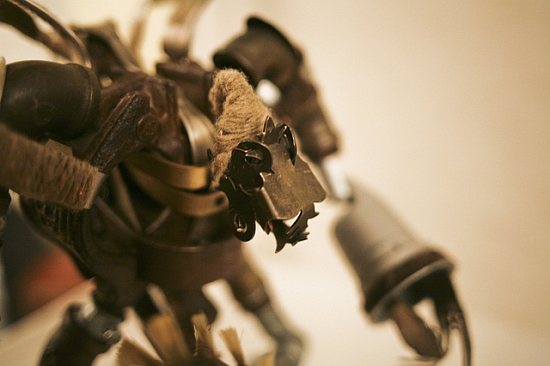 • Recycled Sculptures by the Sea: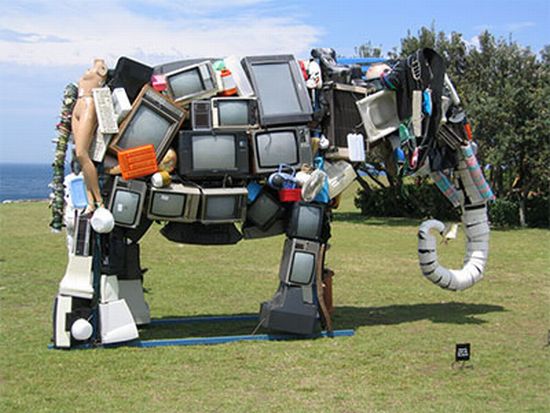 • Amazing sculptures made from used tires: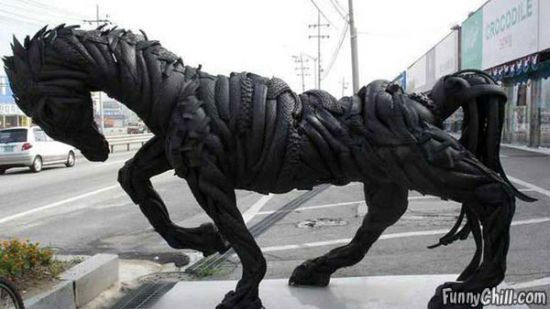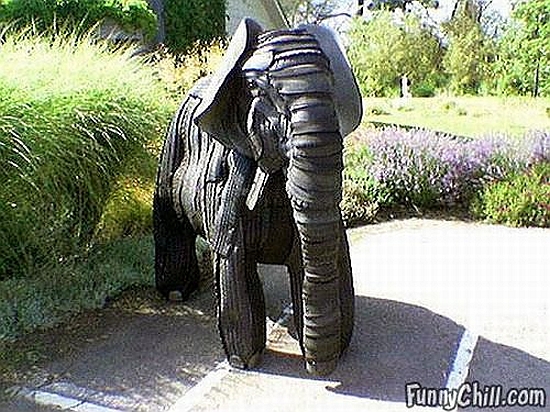 • Animal sculptures made from rotten river wood: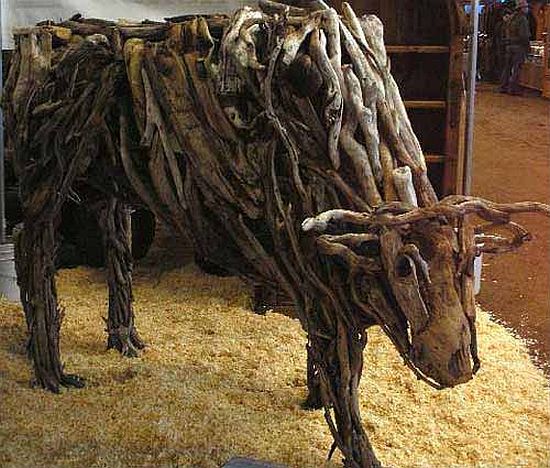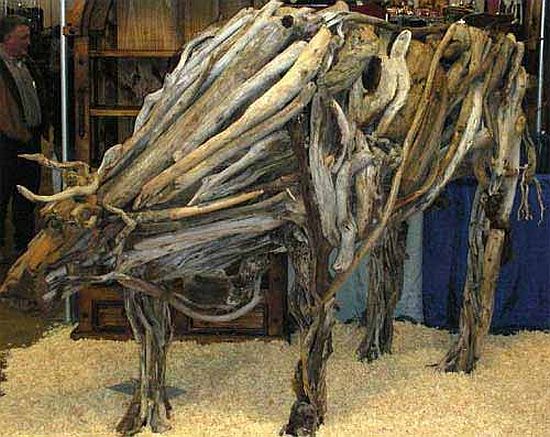 • Found metal sculptures by Joe Pogan: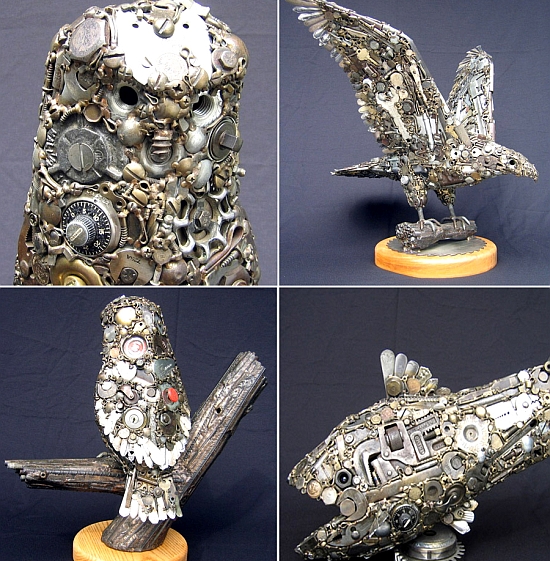 • Typewriters transformed into sculptures by Jeremy Mayer: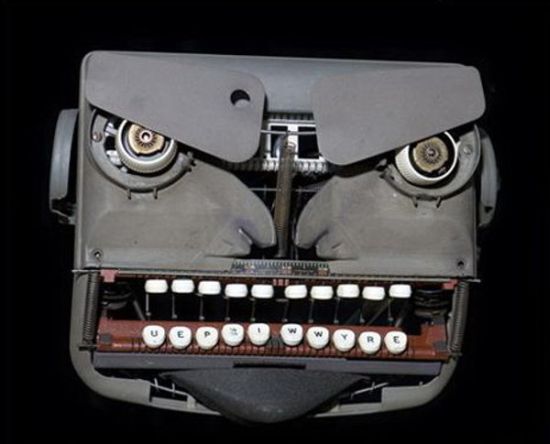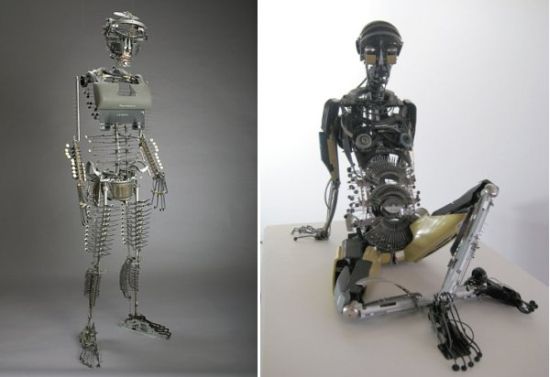 • Old weapons crafted into bizarre sculptures: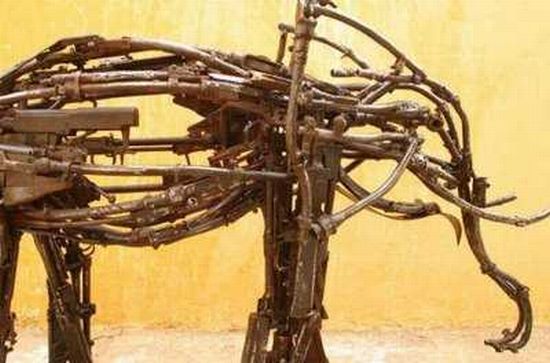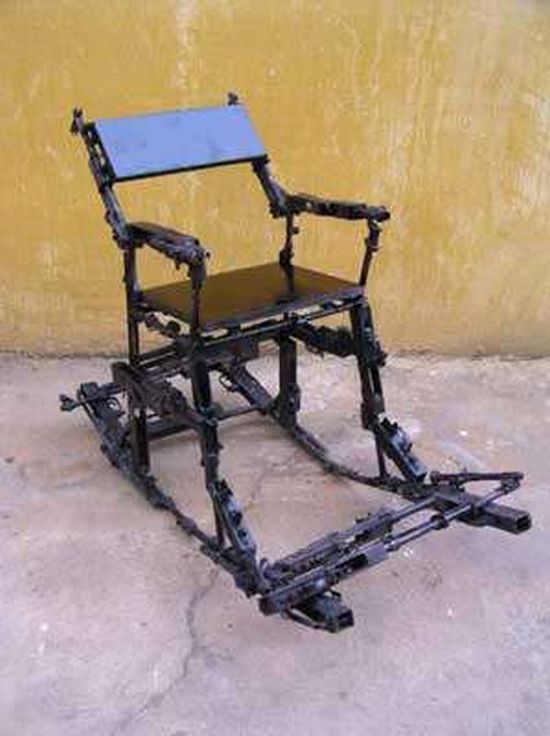 • WEEE Man sculptures made from electronic waste: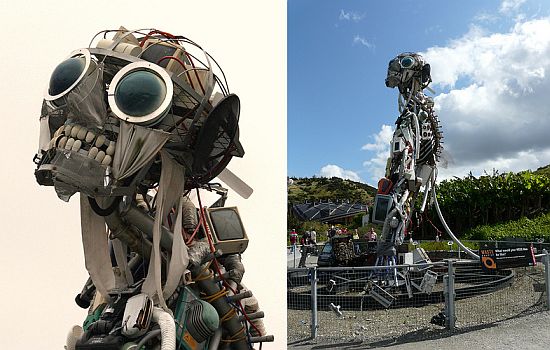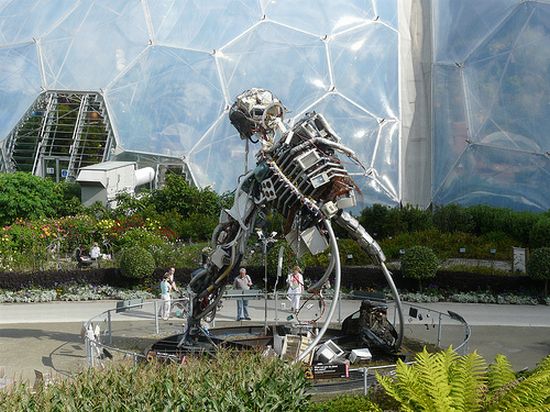 Enjoyed this post? Please share the love...