2012 Ford Focus Electric allows you to take a virtual ride on Facebook
It seems like the whole world is now hooked on to social networking. Twitter feeds are getting more annoying and pointless by the day and Facebook posts are getting more and more boring. Maybe it is not the world and just the people we keep company with. But Ford is offering you a chance to have a bit of fun with a Facebook Game that you can play along with four of your friends as you plan a virtual road trip in the all-electric vehicle. The idea is to chalk out a trip, while you keep in mind your distance to your desired destination and the charging stations that are accessible on the route.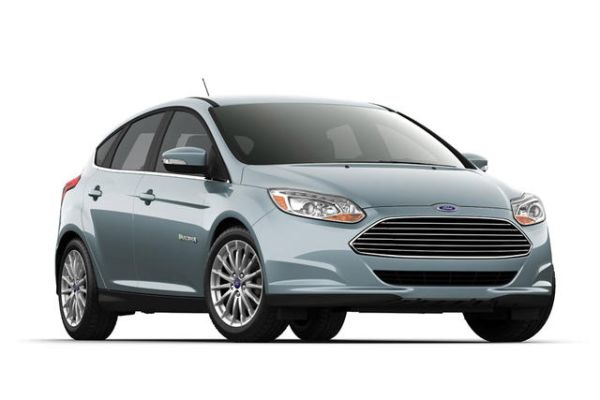 Ford intends to promote the 2012 Ford Focus Electric using the Facebook platform and while this offers some fun, it also allows those who play the game to explore the features of Focus electric further. The car has already received the status of the most fuel efficient five seat passenger vehicle in US and by having converted an existing model into an all-electric vehicle the company intends to take the concept of EVs to their large customer base through a vehicle with which they are already comfortable.
The Focus Electric will be available across the US by the end of 2012 and going by the growing interest in EVs, it should garner plenty of interest. Obviously getting a virtual road trip going on Facebook helps get the word around as well. Do join in and give it a try if you fancy your own little ride.
Via: Autoguide