Eco friendly accessories for your iPhone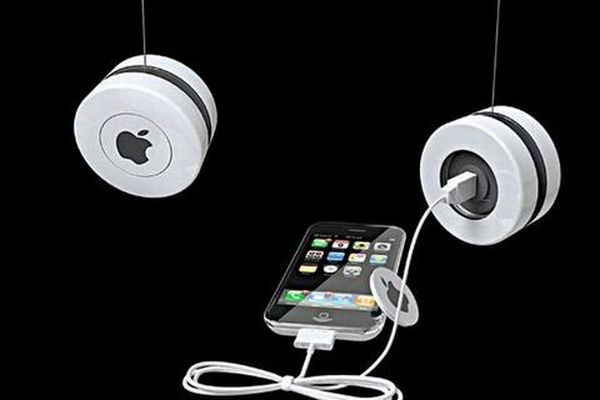 In the process of going green, people make the general mistake of thinking that using recyclable and reusable things are enough. However, many gadgets and objects may not have an eco-friendly counterpart. It is therefore necessary to not only use recyclable things but also to limit the use of things that might cause harm to the environment. You can start by choosing ecological accessories for your iPhone. that are not very expensive, look classy and are convenient to use. Here is a description of some of the eco-friendly accessories for your iPhone that are not only great to use, but are great for the environment as well.
1. Surge hybrid solar charger for iPhone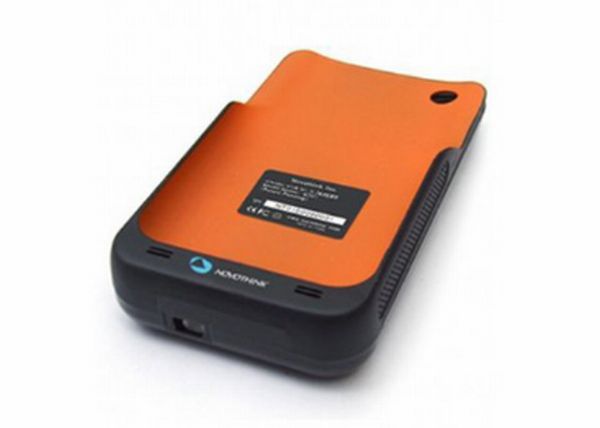 The Surge hybrid solar charger by Novothink runs on solar energy. This charger is perfect to charge up your phone while you are on the move. It absorbs solar energy wherever there is sunlight. You do not have to worry about the availability of electricity while you are out for long trips anymore. It works with iPhone 3G/3GS. It is lightweight and hardwearing and in case of a 3G network, it will offer you a talk time of 30 mins when charged for 2 hrs in direct sunlight.
2. iPhone iFan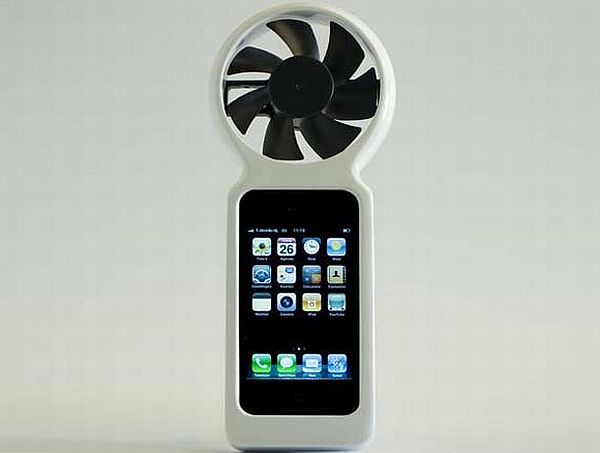 Wind energy powers this charger. This wonder gadget by Tjeerd Veenhoven charges the iPhone completely by charging the battery in 6 hrs. It consists of a fan used for cooling computers and a case prepared from rubber. This is a pioneering eco-friendly design to suit all your needs. You can be on the move and yet have this gadget charging your phone. It is small and can be carried anywhere.
3. Eco-friendly charger "iPower4" for iPhone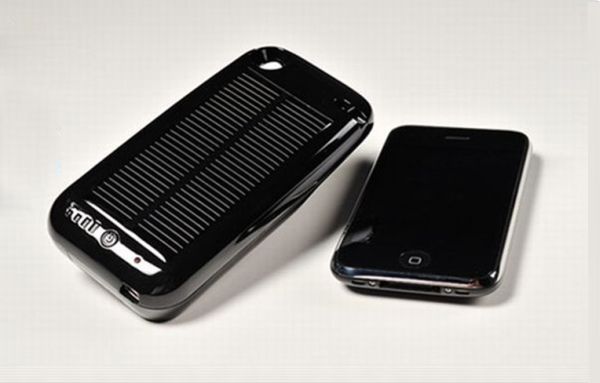 This gadget is inclusive of a 2400mAh lithium polymer battery. It promises to provide you with 5.3 hrs additional talk time, 45 hrs of music, or 15 hrs of watching videos by recharging the batteries of your iPhone. Ii is inclusive of a sleeve that is powered by sunlight and a USB charger. It also has a LED pointer that informs you about the charge left in the battery present in your iPhone.
4. Marware Eco Vue jacket for iPhone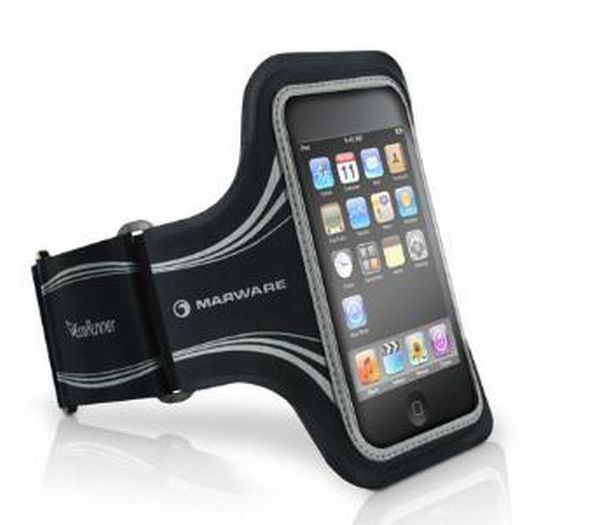 The Eco Vue is a iPhone 3G/3GS cover that is fitted and is made of completely eco-friendly material, the eco-fiber (made of polymers obtained from cornstarch).It also has a lining consisting of polyester that is biodegradable. The fabric is very much like leather in its appearance. The design is open-faced thus making it easy for you to access your touchscreen.
5. Eco-friendly YoYo charger for iPhone and iPod Touch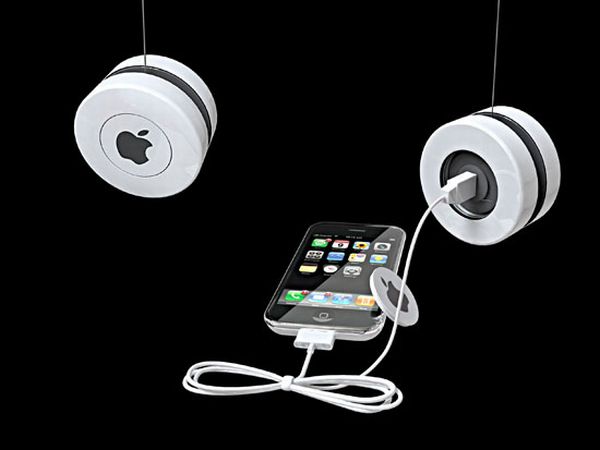 Peter Thuvander has come up with this unique gadget. The energy created by Yo-Yo's movement is changed by applying the electromagnetic induction theory and is accumulated in a miniature Li-ion battery. This energy is then used to charge up your iPhone. It is simple to use, and the absence of electricity and its consumption makes it a super green gadget.
6. Wooden iPhone 4 charging dock
This wooden stand lets you use and charge your iPhone at the same time. It also safeguards your phone against any kind of physical trauma. This handmade stand fashioned out of black walnut wood is totally eco-friendly. All the switches of the iPhone are accessible, including the touchscreen, while your phone stands on this dock.
7. Grove Bamboo iPhone 4 cases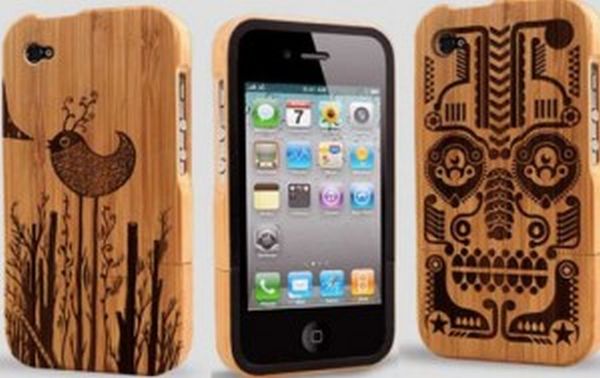 The iPhone cases by Grove Bamboo are innovative and are designed in a supple manner. The bamboo case adds an edge to your iPhone. In addition, you can customize and personalize your case if you want, for which you need to send the company a customized graphic file. An added bonus is the casing box that holds the iPhone case. It is made in a way so that it can double up as a picture frame.
8. Grass Roots Collection – Eco-friendly iPhone accessories like ear buds, cases, headphones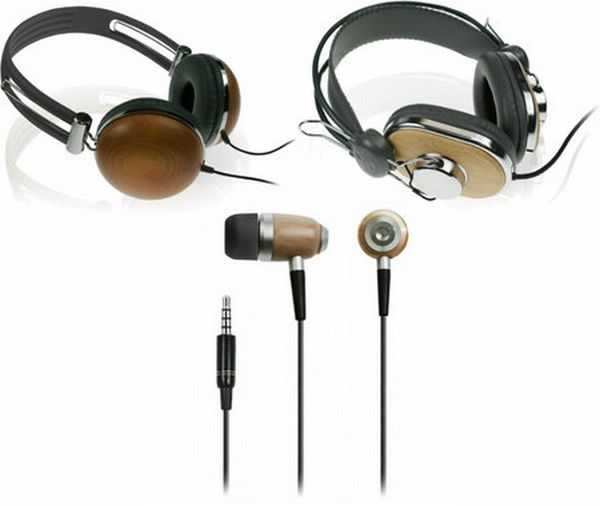 The Grass Roots Collection has made available a selection of iWave Audio's ecological devices. The devices comprise of cases and earphones among others that are made of completely biodegradable materials. The finishing of wood gives it a sophisticated appearance. The added bonus is that these gadgets are inexpensive, making it affordable to everyone.
9. TRTL STAND for iPhone 4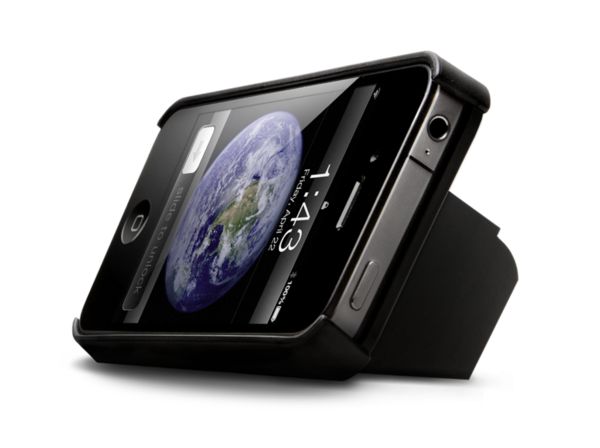 Manufactured in the United States, these stands are made from biodegradable bottles of plastic and can be obtained in different shades. It supports the phone in a perpendicular position with the help of a stand that can be folded. The iPhone may be propped up in different positions, like the portrait or the landscape among others. It also protects the phone from trauma and is completely hassle-free.
10. Electricity free bamboo speakers for iPhone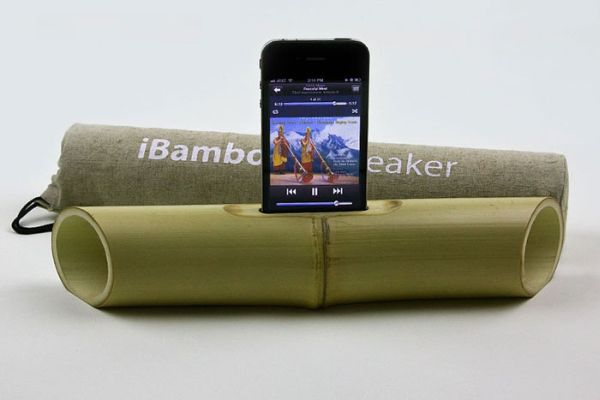 Anatoliy Omelchenko has invented the speakers that are named "iBamboo". These speakers consist of a section of organic bamboo. Keep the iPhone in the incision at the top that holds the iPhone in position. Once you switch on the sound, the reverberation that is naturally present in the bamboo magnifies the sound of the iPhone's incorporated speakers. The organic bamboo is suppler when compared to other materials. A simple design, it is fully biodegradable while being efficient.